Watch the video for U.S. Girls' "So Typically Now"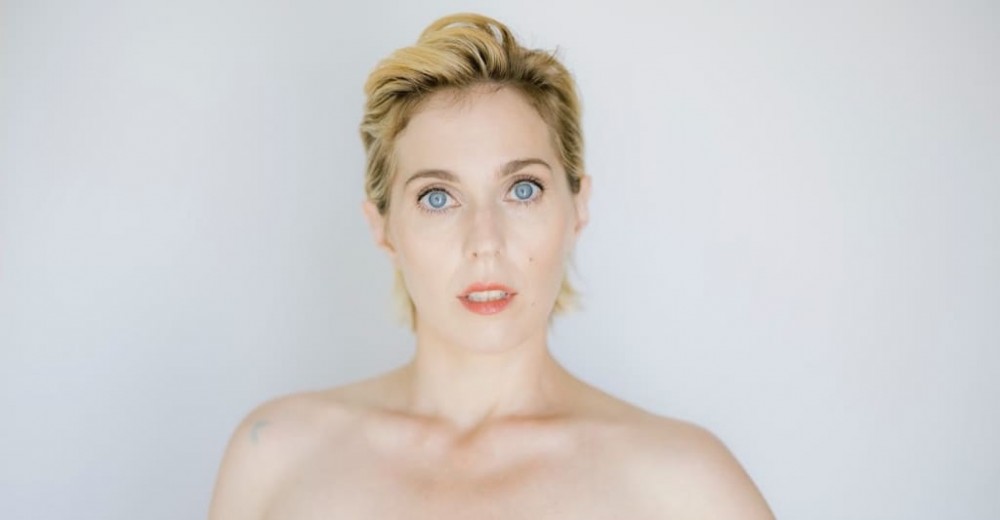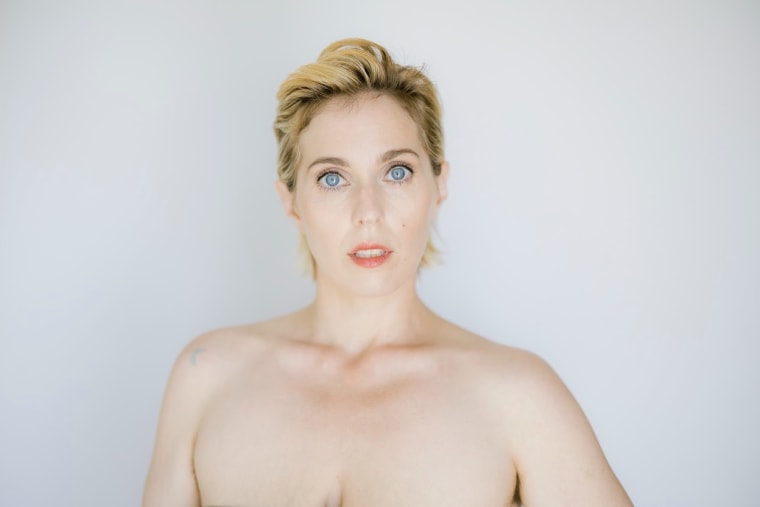 Emma McIntyre

Until today, it had been almost 20 months since Toronto-based singer-songwriter-producer Meg Remy released her most recent single as U.S. Girls — a Santa Clause diss track featuring Rich Morel — and nearly two-and-a-half years since the arrival of Heavy Light, her seventh studio album under the misleading moniker. The wait ended this afternoon, when Remy dropped a new track titled "So Typically Now" alongside a sleek, self-directed music video.

Much like Heavy Light standout "4 American Dollars," the new song is a clever send-up of late-stage capitalism, thematically bitter but easy to swallow thanks to its impeccably produced, endlessly catchy instrumental and Remy's uncanny knack for earworm hooks. Here, buoyed by backing vocals from Kyle Kidd, she takes aim at the corporate greed pushing the real estate industry toward yet another imminent bubble at the expense of everyone but the land barons and developers. Her visual treatment is a cheery construction montage, but nothing has actually been built by the time it comes to a close. Watch it below.