Will Sparks Shares Mesmerizing New Single 'Dreaming'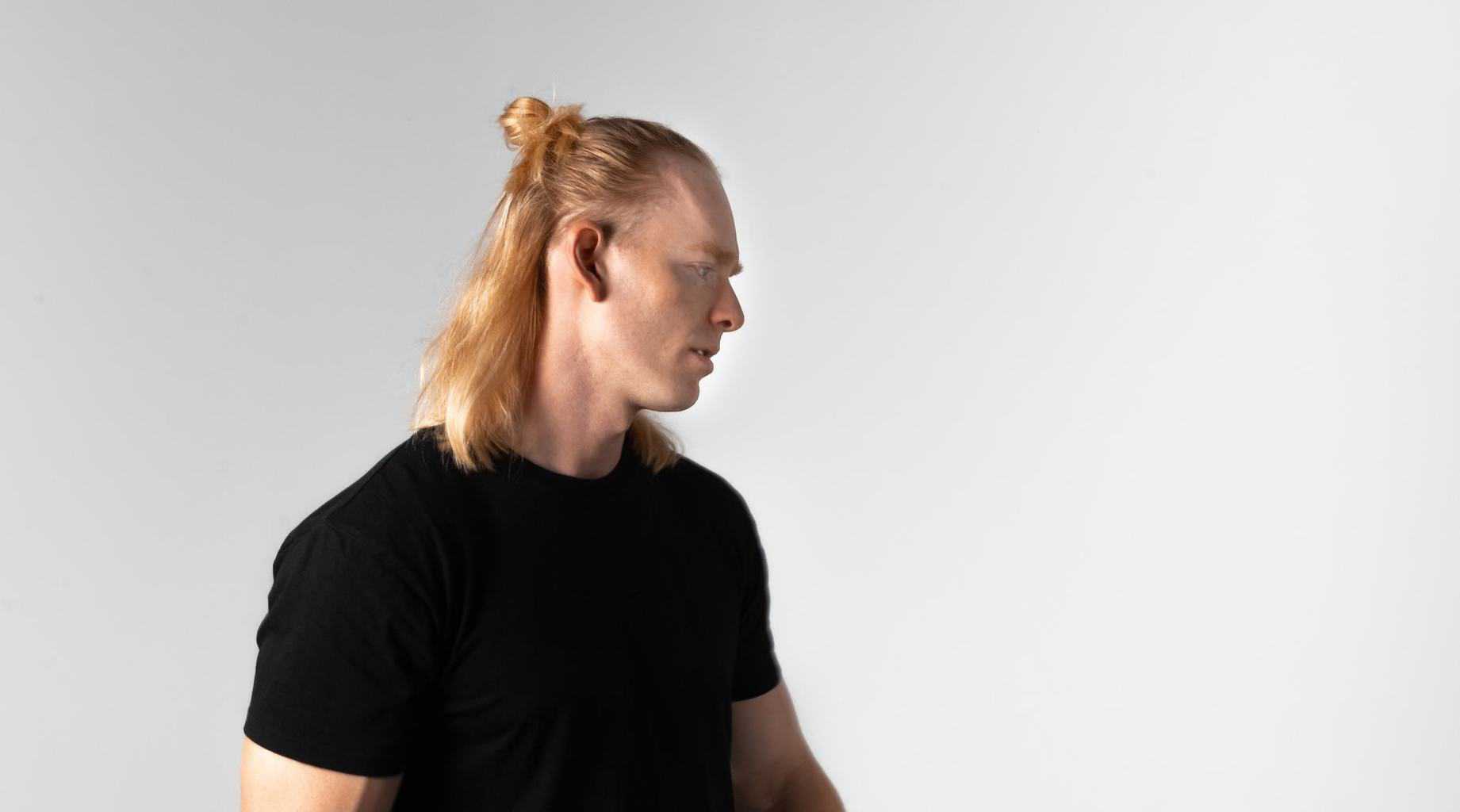 Will Sparks continues to capitalize on his adrenalizing prowess with the  release of his latest single 'Dreaming.' Engrossing from the outset with a magnetic beat and resounding vocals, Will Sparks delivers a hypersonic arrangement of enigmatic sounds, powerful enough to simulate an intimate afterparty for each and every listener. Built from trance-inducing basslines and velocious kicks, this spellbinding performance is bound to dominate dancefloors.

In 'Dreaming' Will Sparks flips the traditional concept of a rave anthem on its head. Combining pounding kicks, acid overtones, and expansive synths, the new release is an absolute dancefloor dominator from start to finish.  Whether you're swerving alone under flashing strobes or surrounded by thousands of fellow partygoers, 'Dreaming' is exhilaration in its purest sonic form. The strength of Sparks' latest release will come as no surprise to fans of the Australian mainstay, as he's steadily built his reputation on artistic electronic visions and truly unapologetic beats.