YNW Melly's tattoos may be used as evidence in murder trial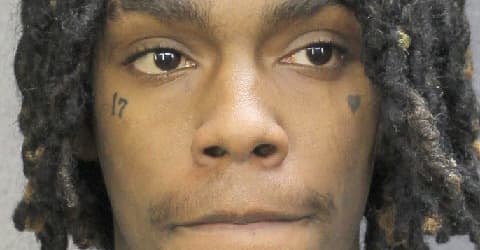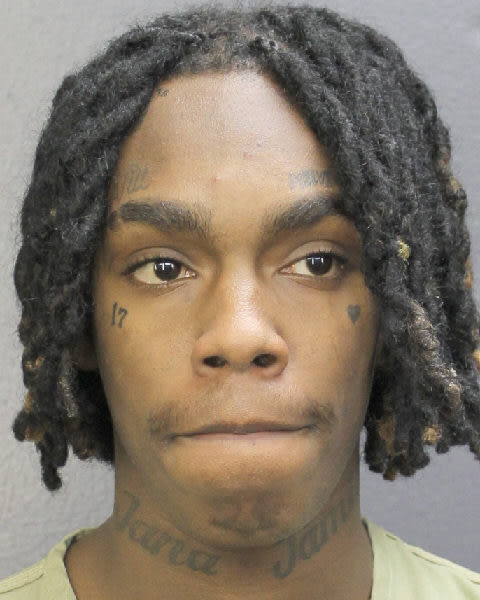 YNW Melly. Photo by Broward's Sheriff's Office via Getty Images.





As the long murder trial of Jamell Demons (YNW Melly) continues, the Broward County, Florida judge presiding over his case has permitted the state to photograph his tattoos, which prosecutors have argued will show proof he was in a gang. Contrary to a previous report, however, the judge has not yet admitted these photos as evidence, though that outcome does seem likely should the tattoos in question support the state's claims.

"The report is half right," attorney David A. Howard told The FADER from the courthouse parking lot this afternoon following an appearance as part of Demons' defense team in a hearing on the case. "The judge had previously denied the state's motion to take photographs of the tattoos, and he has now reversed course and allowed them to take the photographs, but no determination has been made of their admissibility as evidence." Mr. Howard said no additional developments of note had come from today's session.

Demons was arrested in 2019 and charged with first-degree murder in the deaths of Anthony Williams a.k.a. YNW Sakchaser and Christopher Thomas Jr. a.k.a. YNW Juvy. He has pled not guilty. The state of Florida is currently seeking the death penalty, and proof that Demons was a gang member could lead to an enhancement of his charges under Florida law that would increase the likelihood of that sentence.

The move follows a pattern of prosecutorial strategy in which the state has attempted to use Demons' music, particularly his 2017 single "Murder On My Mind," as evidence of criminality. His case is one example in a long history of hip-hop lyrics and videos being turned against rappers in court.

The FADER has reached out to more representatives of Demons for further comment on his trial's most recent development.