Yotto, Stephan Jolk – New Era EP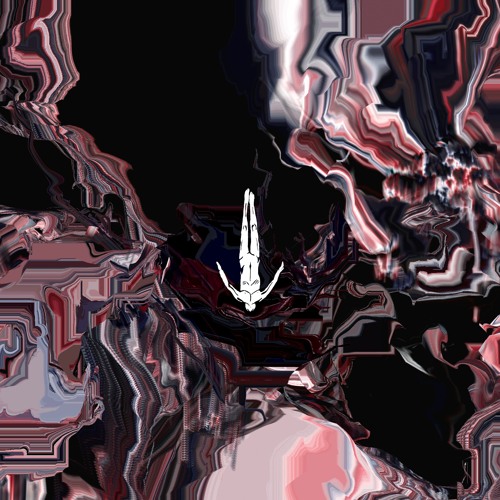 For the first time, Yotto and Stephan Jolk have collaborated on an EP titled New Era. After having successfully played in Finland, Yotto is back for more music. The two-track EP contains breathtaking, bone-chilling melodic tracks that will make you reminisce about winter.

Firstly, 'New Era' is the title track with a mesmerizing melody and emotional bass line. The brooding bass drives the piece forward while the multi-layered synths add perspective. It's not a long track, but it's enough. Secondly, 'Only One' is softer in atmosphere and tone. The piano chords hum together with the synth melody for an angelic song. This is characteristic of Yotto's vibe and sound.
Yotto is having a very successful year, with his recent releases of '' and ''. Otto had many interests growing up. Yliperttula knew he couldn't be bound to one genre of music. He listened to all types, including heavy metal and west-coast hip-hop. This led to his eclectic thirst for production. Otto is now a world-renowned DJ for his melodic deep house but also atmospheric tunes with bass-driven precision. He is a staple to work with, alongside Lane 8 and Anjunadeep. His singles and remixes have no limits.

Stephan Jolk is the perfect matchup for this. He now appears four times on Tale of Us's label with this seven-track Analogy EP. He adds the cathartic experience to his emotionally charged techno and spiraling melodies. His musical path started in Milan, where his influences come from the Aphex Twins and Moderat. Delivering euphoric, colorful soundscapes with strings of techno is his forte. New Era is a perfect amalgamation of both soundscapes, captivating both artists' fans.

Listen to their first collaborative EP below.

Yotto, Stephan Jolk – New Era EP