Young Thug and Nicki Minaj join Elton John on new song "Always Love You"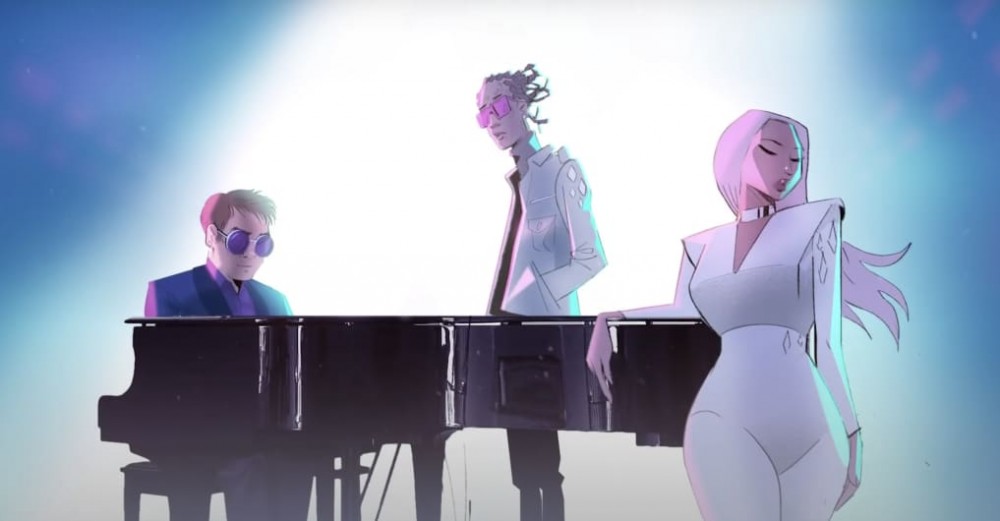 Young Thug fans will remember the sheer magic he made with "High," a 2018 song that sampled Elton John's classic song "Rocketman." John was more than happy with the collaboration, calling it "so cool and so good" when it dropped. The song is now ranked among Thug's best, so it's good news that Sir Elton and Young Thug have teamed up once more on "Always Love You," a new song that also sports a feature from Nicki Minaj.

Both rappers sound very much at home on this kind of boombastic, heartsick balladry (see the aforementioned "High," and Minaj's single "Pills & Potions"). For Thug and Nicki, the presence of John — and each other — seem to be pushing them to flex different flows and dive deeper into the beat. It may not be a resounding success like "High," but there's still a high level of skill involved that's impossible not to appreciate. Listen above.