YoungBoy Never Broke Again shares "Emo Rockstar"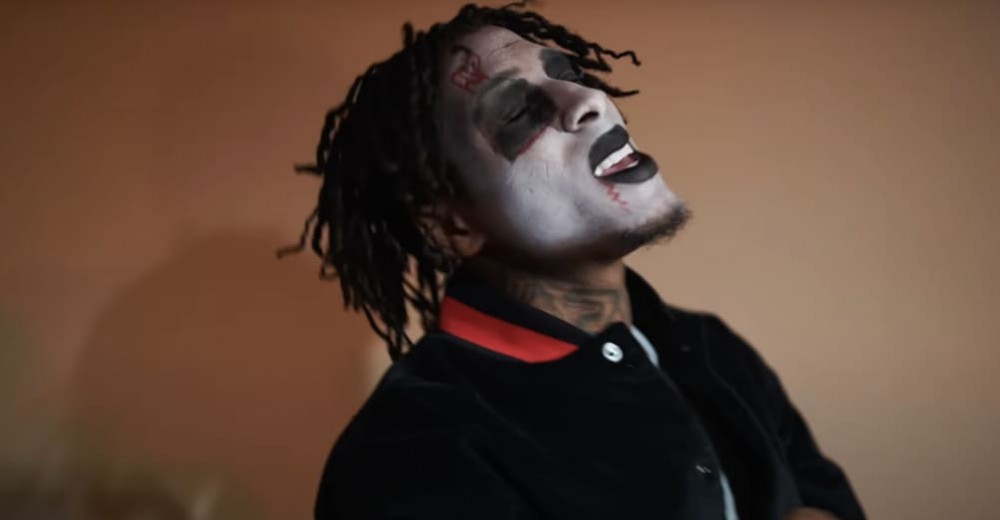 YoungBoy Never Broke Again is earning his status as one of YouTube's most popular artists in North America with "Emo Rockstar," yet another brand new song exclusive to the Baton Rouge rapper's channel.

Like the video for "Heart & Soul/Alligator Walk," "Emo Rockstar" appears to be shot in YoungBoy's home. This time, however, YoungBoy takes on the persona of a rock and roll frontman, enlisting a drummer, slinging a guitar around his shoulder, and wielding a mic. Occasionally, he even wears facepaint. But despite what the song title implies, it's not a total sonic overhaul: "Emo Rockstar" has the kind of guitar-driven beat that's very in vogue with rappers right now, with YoungBoy trying his hand with it most recently on "Toxic Punk" from this year's Sincerely, Kentrell. Hear it in the music video above.