YoungBoy Never Broke Again shares music video for new songs "Heart & Soul / Alligator Walk"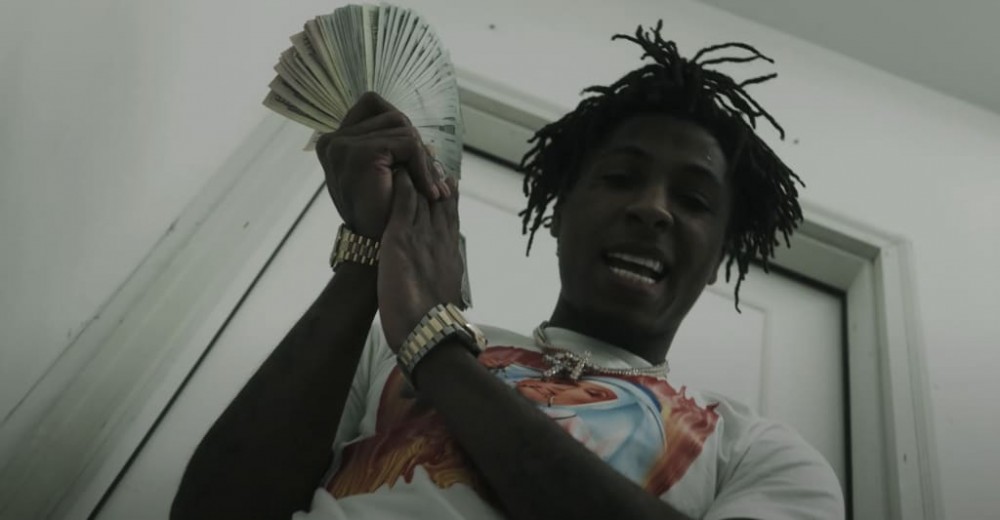 Earlier this week, Rich Gang impresario Birdman announced the December 3 release date for From Tha Bayou, his four-years-in-the-making collaboration with YoungBoy Never Broke Again. The tape hasn't dropped yet and neither artist is giving an update on its status, but YoungBoy's YouTube channel has been updated with a new music video for the songs "Heart & Soul / Alligator Walk."

Each song shows a very different side of the Baton Rouge rapper. "Heart & Soul" has a gentle, guitar-driven instrumental and some seriously introspective bars from YoungBoy. "All the pain I felt inside myself, thought it would never end," he raps "I just thought I would blame myself, can't even blame my friends." On the flipside, "Alligator Walk" (which appears on the From Tha Bayou tracklist) is vintage YoungBoy, "real assassination shit" full of hollow-tipped lyrics of mayhem and carnage. Both clips are shot at a YoungBoy's estate, with "Heart & Soul" taking place mostly outside with a mountain range in the background; "Alligator Walk" is shot mostly in YB's garage. Watch them both above.