Youtube Music Will Launch Background Listening for Free in Canada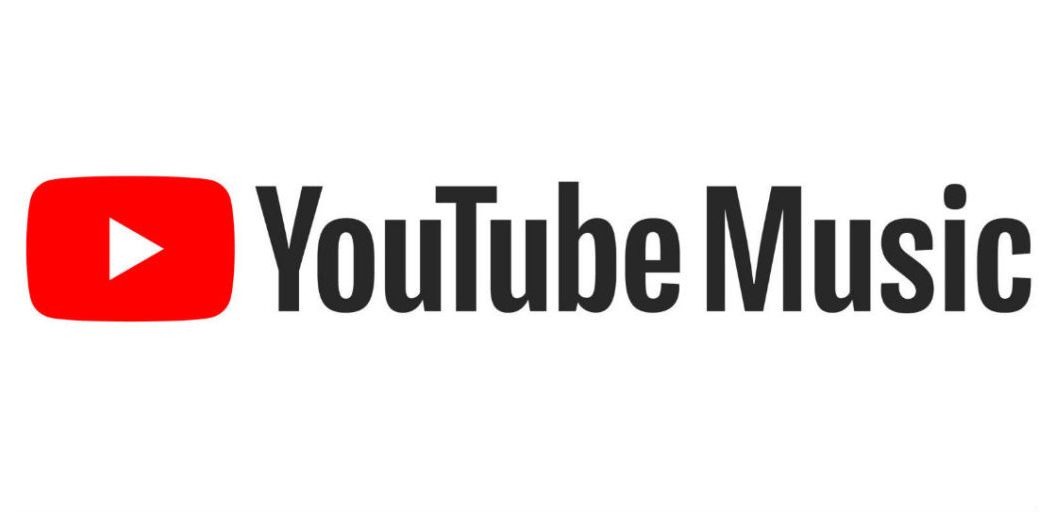 Youtube Music will finally let more of its users enjoy their favorite music without needing to keep the app open. The company will launch a free background listening feature in Canada starting November 3rd. This feature was already available for premium users of the app. However, many wondered why a simple feature like this was not available to the public in general.

Now, all users will have the chance to stream their music while using other apps on their phones or while the screen is off. Background listening will support both the standard ad-supported, personalized radio mixes and any uploaded content you've added to your account.

Apparently, record labels are very keen for YouTube to migrate a greater share of its more than two billion monthly music users to paid subscriptions. We can only wonder what those labels will make of that news in Canada. The tech giant announced:
"Canadian music lovers using the YouTube Music app will be the first to enjoy this new feature before it becomes available to listeners around the world. As for when listeners in other countries can expect to get the same convenience, for now, YouTube is only saying to "stay tuned for additional information and expansion plans."
Free YouTube Music will also support Google's Assistant driving mode, letting users control YouTube Music hands-free. Other new features coming include free continuous radio stations and shuffle. This has been a long time coming, and it's great to see it finally happening.

In their announcement on Twitter, Google Canada said: "Music lovers rejoice! Background listening is coming to the YouTubeMusic app, and Canada will be the first to enjoy this new feature starting Nov 3! Get radio-like listening with your screen off and don't stop the music!".