YouTube's Front Row Coachella Livestream To Return This Weekend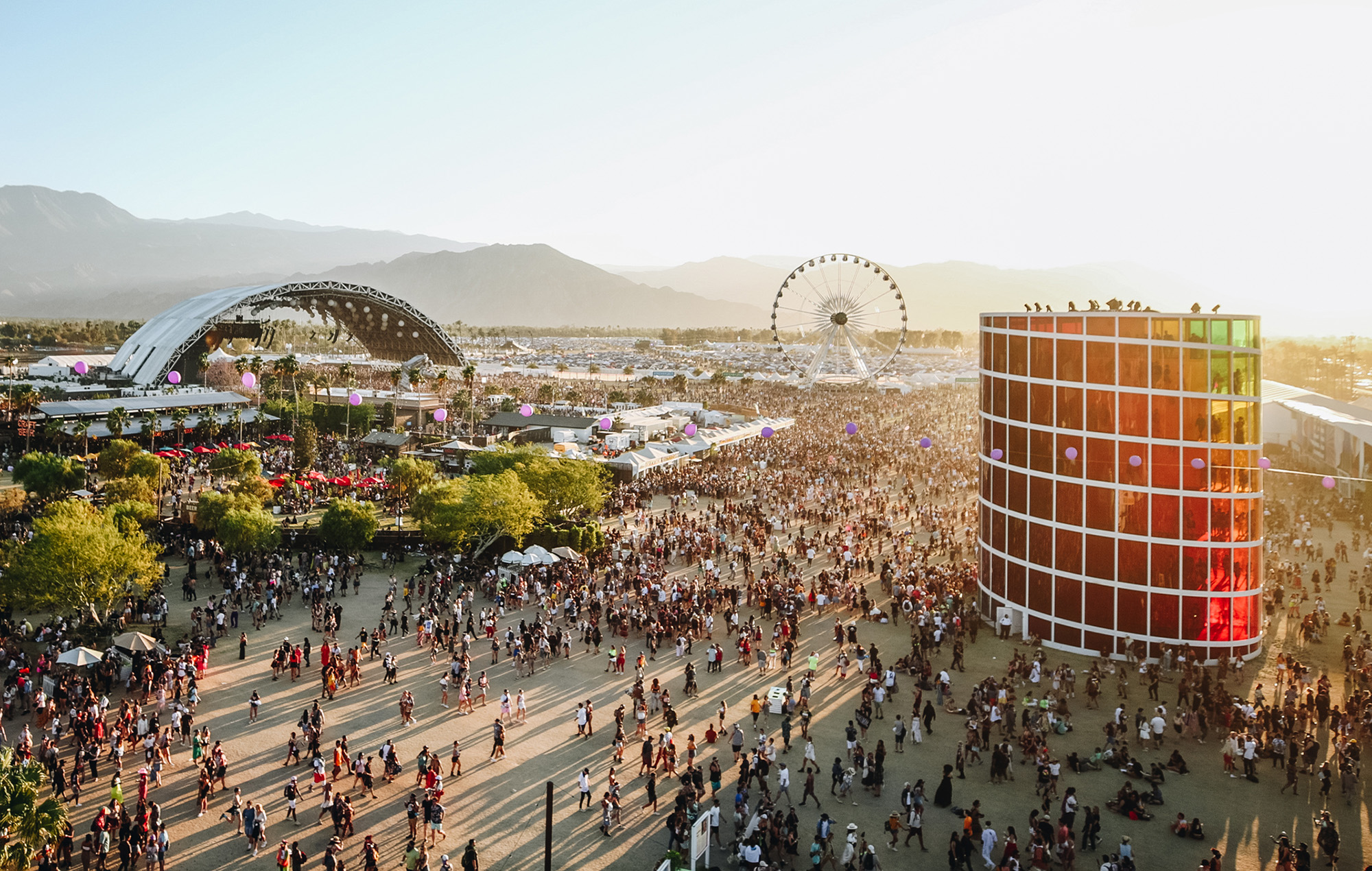 Coachella is almost upon us. Instagram's favorite festival returns for the first time since the on-going Covid-19 pandemic. After a two year hiatus, the desert festival will return for back to back weekends with a . This includes headlining performances by Harry Styles, Billie Eilish, and There of course is SO many more names throughout the weekends.

Fortunately for those not attending, YouTube has got us covered. For the 10th year, you will be able to stream the most of the festival on YouTube during their Front Row Coachella stream. The first weekend will feature three feeds starting at 7PM EST Friday. The stream will include artist interviews and replays.
YouTube will offer a Coachella Curated experience featuring encore performances, mini documentaries, artist commentaries and more. There will be a Live Chat for the first time. In addition, some creators will be posting Shorts (YouTube's Tik Tok) and exclusive merch drops will occur Saturday.

There will even be pre-parties for those with YouTube Premium. Those in the US who haven't joined Premium before can sign up for a three-month trial.