YVES V returns with captivating new single 'DERNIÈRE DANSE'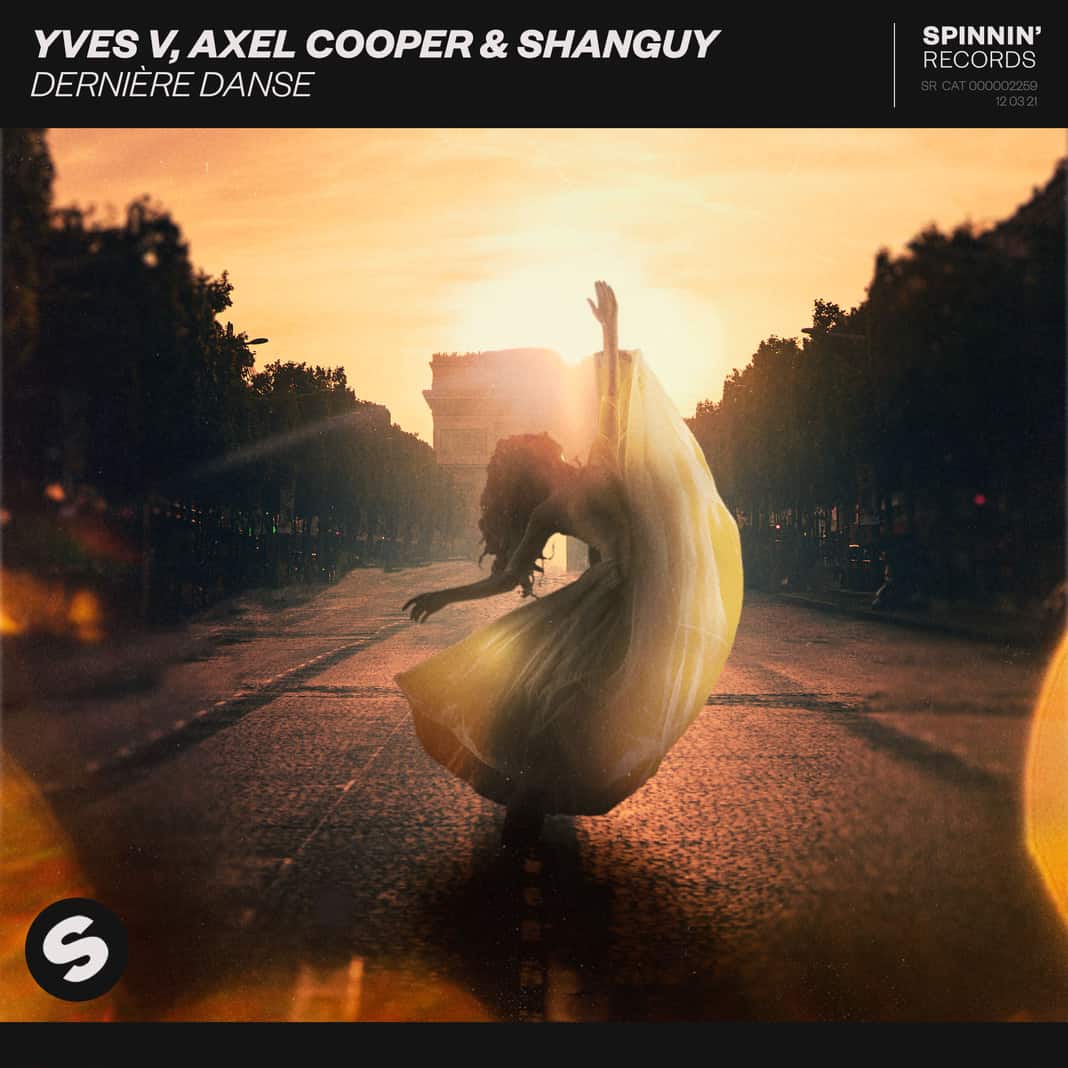 Yves V kicked off 2021 with his unique effervescence and stylistic workings to the production of 'Echo'. Belgium's most dazzling dance music export is showing no signs of slowing down with hitmaking. Now, he embarks on a massive collaboration with Milanese DJ/Producer Axel Cooper and French Singer/Songwriter Producer duo Shanguy for 'Dernière Danse'. The track includes various production elements from all artists such as dark synths, captivating vocals, and a good old classic Slap House bassline. Out now on Controversia Records

Riding the wave of the massive success of his recent singles 'Not So Bad' and 'We Got That Call', Yves V is most certainly on a roll. Showcasing Slap House at its finest, the team up for 'Dernière Danse' results in a hypnotic sound that is sure to leave listeners gripped. Packed with a moody, bassline while remaining vitally up-tempo, the trio of artists has built an energy-infused anthem. Grabbing the spotlight, Shanguy's sultry French vocal lines add to the total allure of release. Provocative in nature and exquisitely produced, you won't want to miss out on 'Dernière Danse'.