10 songs you need in your life this week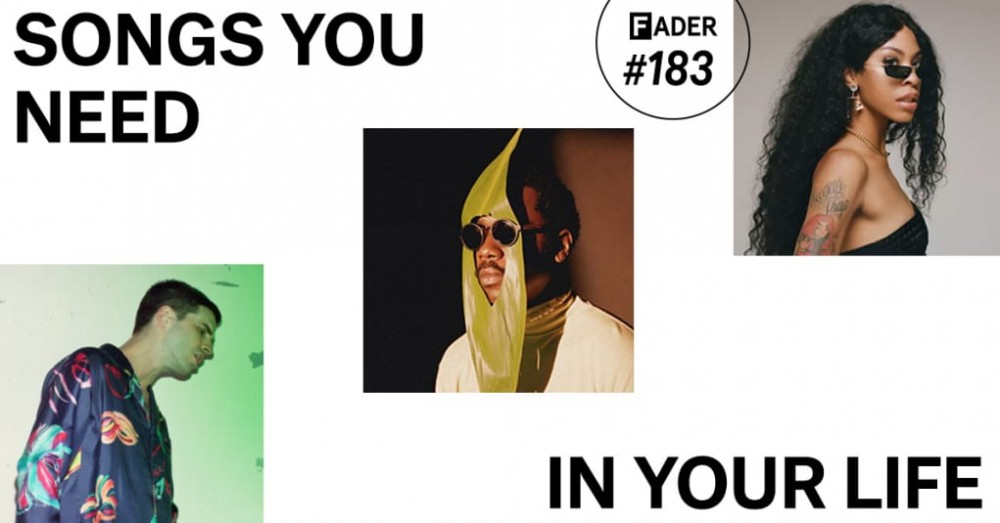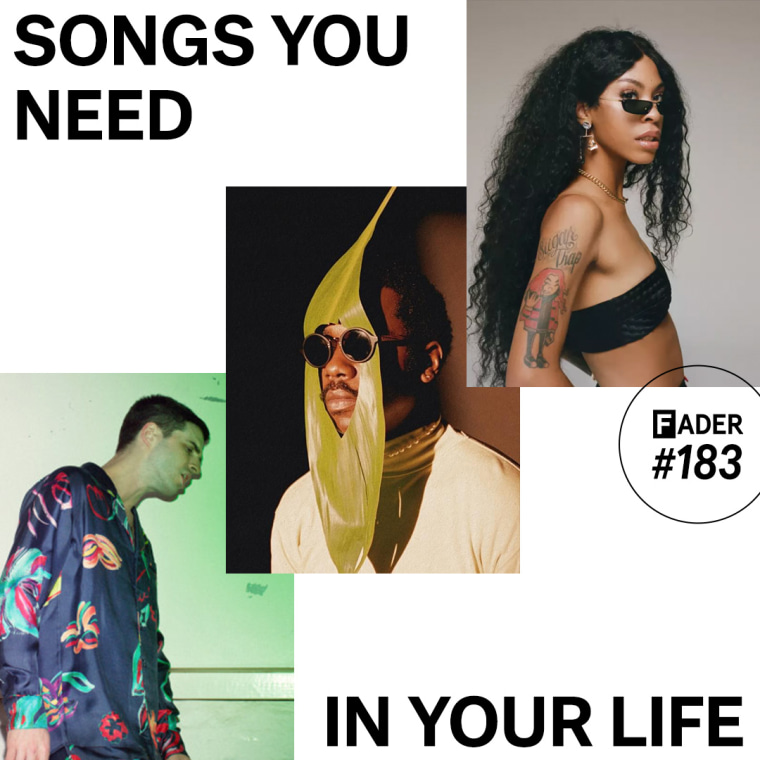 Pictured L-R: Kornél Kovács (Märta Thisner), Channel Tres (Claire Gillen), Rico Nasty (Katie McCurdy for The FADER)


Each week, The FADER staff rounds up the songs we can't get enough of. Here they are, in no particular order.

Subscribe to Songs You Need In Your Life on Spotify.


I'm a staunch believer that "Hey Big Eyes" is the most underrated song on Caroline Polachek's Pang (next to "Go As A Dream"). So what a delight that George Clanton's remix breathes such massive new life into the track.

This man really just rhymed "Lululemon" with "shoot him in it." Need I say more?

Former Yura Yura Teikoku frontman Shintaro Sakamoto cooked up some new tunes in quarantine. Despite the confined circumstances it was born out of, "By Swallow Season" sounds like a whole walk in the park.

Once Channel Tres gets going, one gets the impression that he could keep it up for hours — it's extraordinarily apparent on the ceaseless "Fuego," off his new project i can't go outside.

Did we need an alternate version of the best song off Troye Sivan's IN A DREAM EP? No. Will we take any excuse to watch Bardia Zeinali direct him and Kacey Musgraves in a camp fantasy? Most certainly.

So far we've only spent an hour in the casino fantasyland of Bladee and Mechatok's new record Good Luck, and "Sun" is an immediate standout — something like early-aughts mall pop on molly.

Tucked away toward the back of Nightmare Vacation Rico Nasty at her absolute nastiest over some thick beats from Al B Smoov & F1lthy. Just be sure to bring your own gas.

Steve Lacy's newest release The Lo-Fis captures the unvarnished soul of what the Compton crooner has been doing for years, never so lovingly as on "Infrunami."

Morly set out to write "a pure, unapologetic love song" and "Twain Harte" more than fits the bill, exemplifying the now-London-based artist's innate ability to convey emotion without embellishment.