10 songs you need in your life this week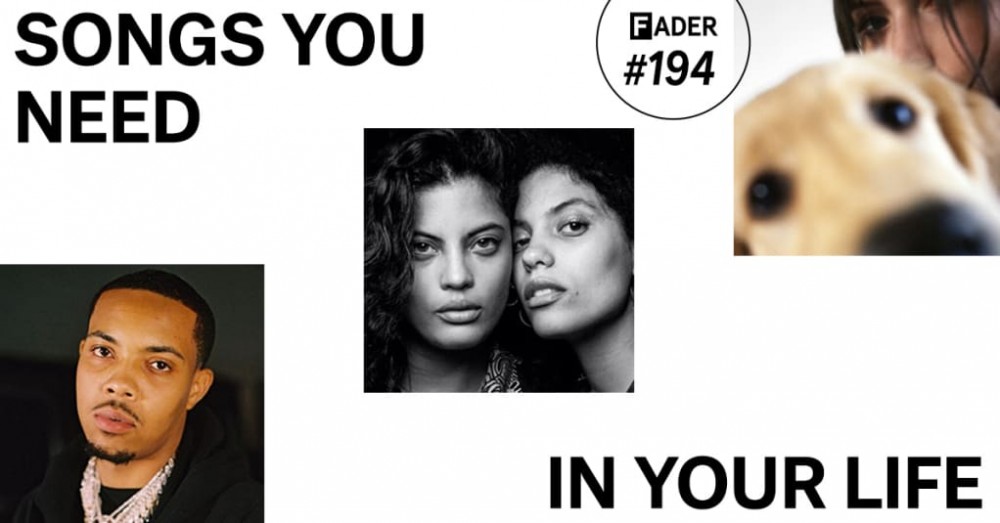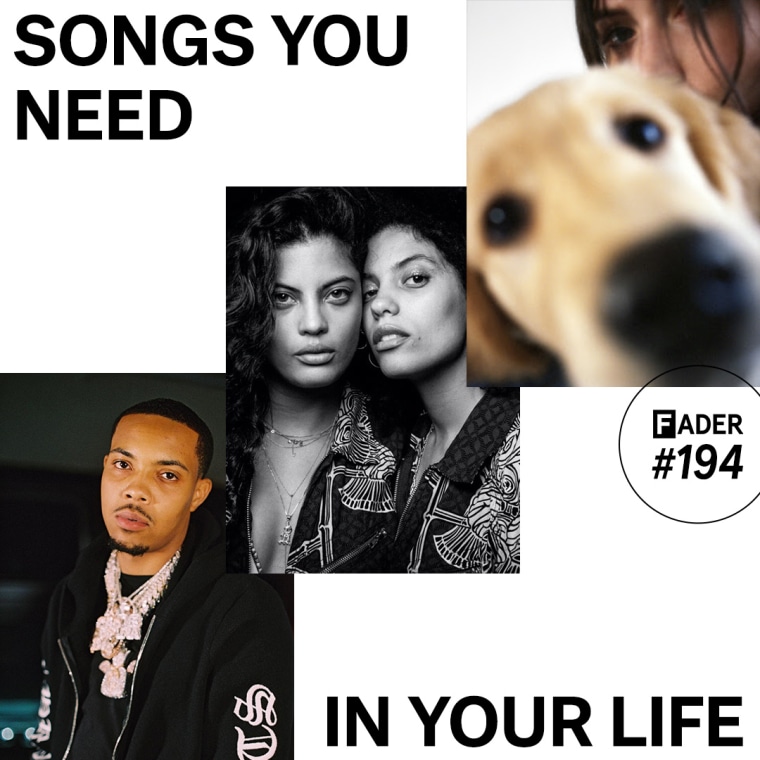 Each week, The FADER staff rounds up the songs we can't get enough of. Here they are, in no particular order.

Subscribe to Songs You Need In Your Life on Spotify.

No Rome may be the lead artist on this garage-ified house-pop track, but Charli XC, the veteran of similar electronic-pop fusions, is the conductor through and through. Somehow, "Spinning" maintains the energy of an amazing party's peak for its entire runtime.

The first new song from Ibeyi in four years uses its ominous pace to reveal a masterly composition slowly but surely. Lisa-Kaindé loses herself in its labyrinth of pea-soup-fog soul chords and creeping 808s, singing with a despair that eventually brushes up against a kind of ambivalence.

LIquid Colors, the 2019 album from Montreal's CFCF, was one of my favorite projects of the year for its beatific and textured exploration of "easy listening" rave music. "Life Is Perfecto," the first single from CFCF's upcoming project Memoryland, follows a sonic cinematic narrative where the acts are divided by breakbeats and grungy guitars. Prepare to get deeply lost in this one.

Pairing nicely with "Life Is Perfecto" is this remix of the Set My Heart On Fire Immediately track from P.C. Music mastermind A.G. Cook. The new version swells and exhales with deep emotion like some sort of titanic creature that's just discovered love.

Even when Herbo's rapping about the stardom he's achieved, deep pain can still be heard beneath his gravelly threats and triumphant flexing. Over a club-killing beat from Tay Keith, Herbo eschews a hook and leans on his unique presence to keep us dazzled with rich, often tragic details of the his past and present.

Sunami are a hardcore band from the Bay Area that teamed up for a new 7″ with Gulch, the band behind one of our favorite projects of 2020. "Step Up" is fight music that looks as simple as a punch to the face, but in reality, has more color than a good bruise. It's music to play while you get a cranial tattoo.

The London experimental artist's new single is gritty techno with the first-thought-is-the-best-thought spirit of a demo. Its titanic, two-step inspired percussion melts into a kaleidoscope as it gently ping-pongs between channels, with James's vocals helping the track feel like a feverish conversation with one's self.

Electronic producer (and former FADER contributor) Doss makes a long-awaited return. Like the music on her self-titled debut EP, "Puppy" aims to make underground electronic music from the '90s sound timeless; her vocals, cel-shaded and ethereal, play a huge part in the song's success.

A lot of rappers fill their verses with bars about loyalty, but few MCs make you feel its importance like Lil Durk. Whether he's offering threats, showing appreciation, or sick with betrayal, Durk is confident in his own skills to show his listeners how much he needs other people. This quality boosts "JUMP," a posse cut from Durk's clique Only The Family, featuring a posthumous verse from King Von.

Xenia Rubinos is a shimmering cyber-fountain of grief and guilt in her latest song. Sans percussion, there's no choice but to focus on the storm at the center of the funereal electro-clash.