23 Year Old Producer Imisc Shares His Latest Creation – "Dancing Baby" FT J.O.Y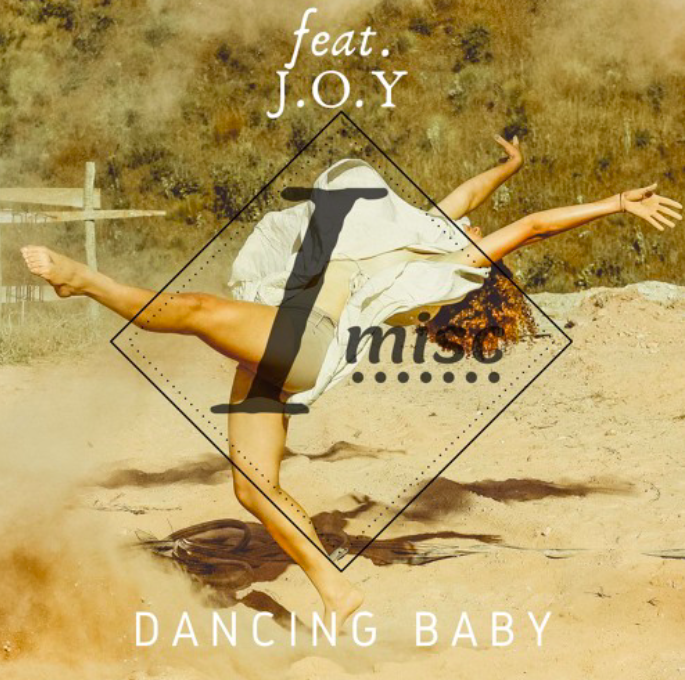 Munich-based 23 year old producer Imisc has just shared his latest creation, a beautiful track simply titled "Dancing Baby," featuring urban artist J.O.Y. After "Magic," "What I Regret," and Parachute," "Dancing Baby" is the latest proof of the young promising talent's dedication to his art, energy, and vision.

The story behind "Dancing Baby" is that of a complete emotional chaos between a man who is totally in love with a woman, while the woman has many doubts about her feelings. The man invited the woman to dance it all out and get over her doubts through letting go of everything and just dance.

Filled with blissful feelings and a rare and pure aura, "Dancing Baby" is set to climb the charts in no time and strengthen Imisc's status as a major electronic artist who still has so much to share with his rapidly growing fan base.