34 Felony Arrests & 6 DUIs During EDC Vegas 2021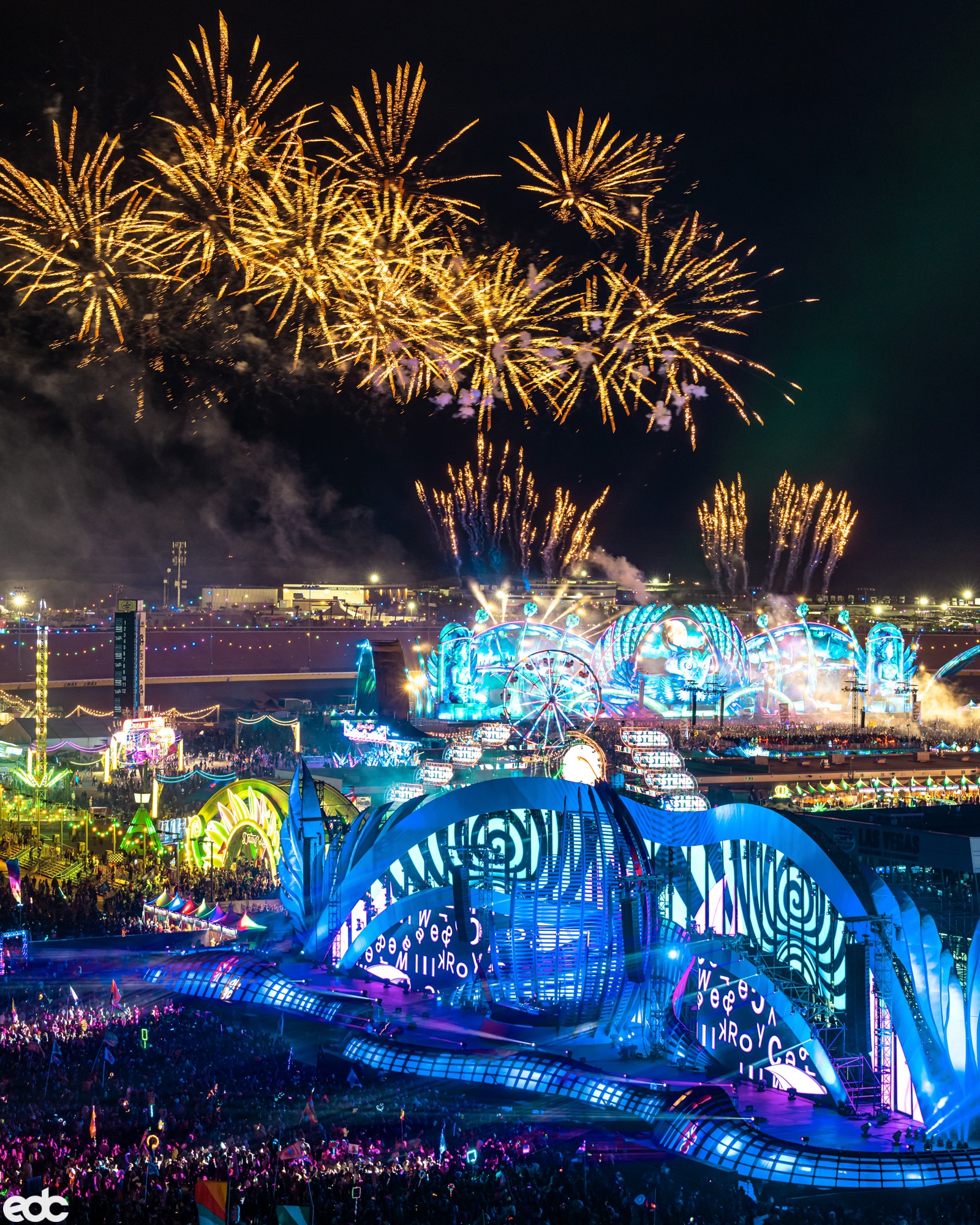 Over a wild weekend, there were 34 felonies committed, according to authorities. In addition, police recorded six other DUI charges and 43 misdemeanors (KLAS).

EDC Las Vegas brings thousands of people from all over the globe to one place to enjoy electronic music. After a long wait for a usual EDC gathering, significant excitement grew before the past weekend, so attendees were sure to go wild.

For comparison, EDC Vegas 2019 saw 65 arrests including 10 felonies and EDC Vegas 2018 had a total of 66 arrests. So it appears the 2 years of confinement caused people to go a little crazier than normal, but that's not too surprising.
This year's carnival was in full swing, drawing in about 150,000 people each day, making it seem like everyone was in Vegas. EDC is not usually during October, but COVID-19 forced its postponement. In 2022, Insomniac is returning EDC to the beginning of summer, which most seasoned ravers look forward to every year.

Photo via Facebook @electricdaisycarnival