A Doomsday Vault Will Preserve The World's Best Music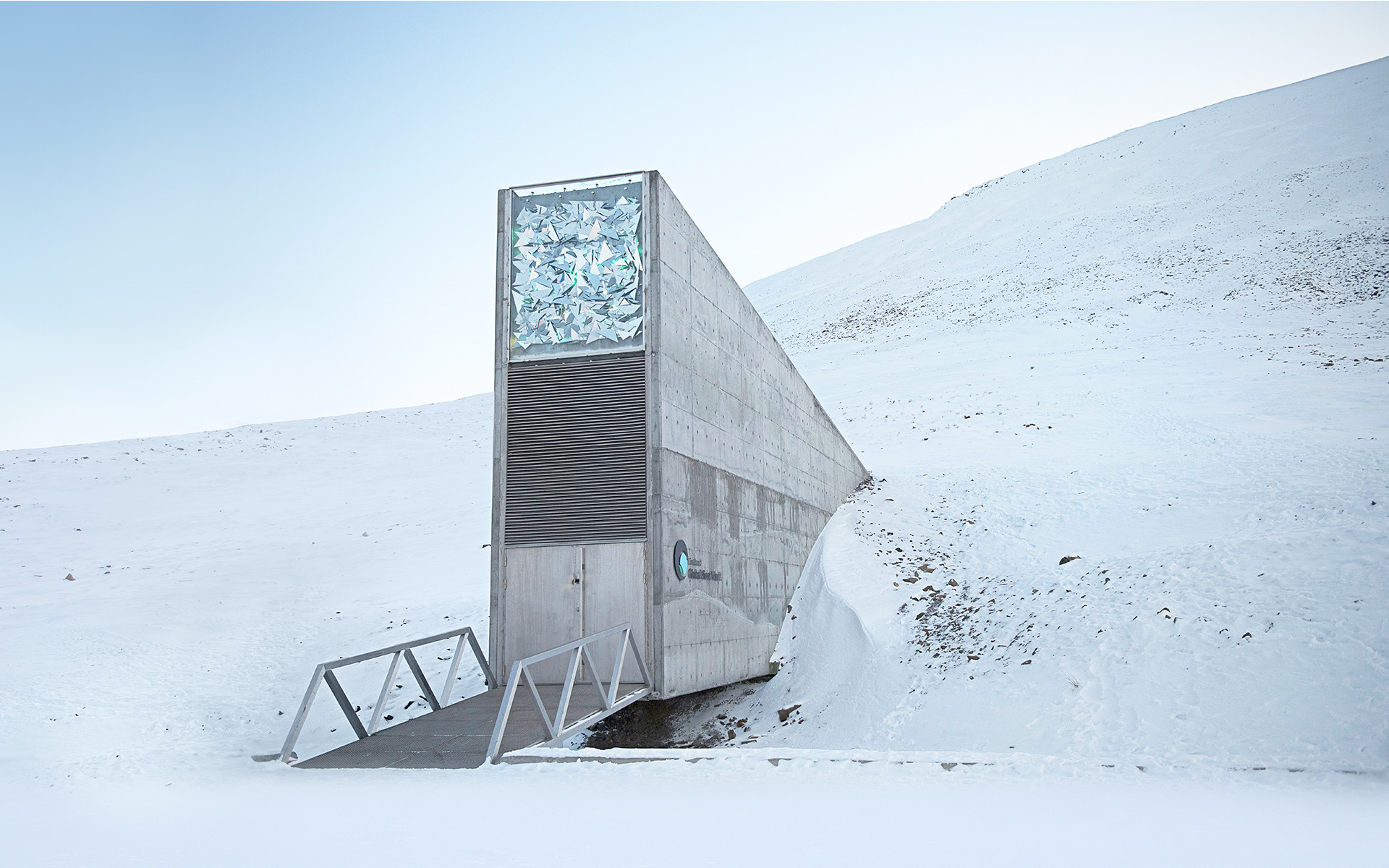 A Norwegian company is creating a doomsday vault for the world's best and most beloved music. You can find it on Svalbard, an archipelago off the coast of Norway. In addition, it sits between the North Pole where the Global Seed Vault is. The preservation structure resembles Blade Runner in its architectural style and holds crates of seeds from around the world for safekeeping. Within cold and dry rock vaults, there is no better place.

Now, this vault is dubbed The Global Music Vault. Norway's Elire Management Group states it shall store master-quality digital copies. Secondly, acting as a purpose-built time capsule buried deep underground, this seems like one-of-a-kind. What kind of music is to be stored exactly? It seems that it'll start with everything from Australian Indigenous recordings to songs from acclaimed bands and artists. The Beatles would be among them.
"We want to preserve the music that has shaped us as human beings and shaped our nations [not] just protect a certain genre and certain era. We want the nations and regions of the world to curate what music gets deposited."

Luke Jenkinson, managing director of The Global Music Vault
Nestled just 1,000 feet under a mountain, the vault can withstand nuclear explosions. What's more, is its high-density QR codes allow for 1,000 years of preservation. We're unsure of who will be depositing the digital copies into the vault, but it might be a global committee. Lastly, the Norwegians hope to have it finished building by 2022, which is interesting and exciting, to say the least. The upload will progress from the early beginnings of life to modern recordings. Any bets on what else will go in?

Source: Mixmag