ABBA announce new album, share new songs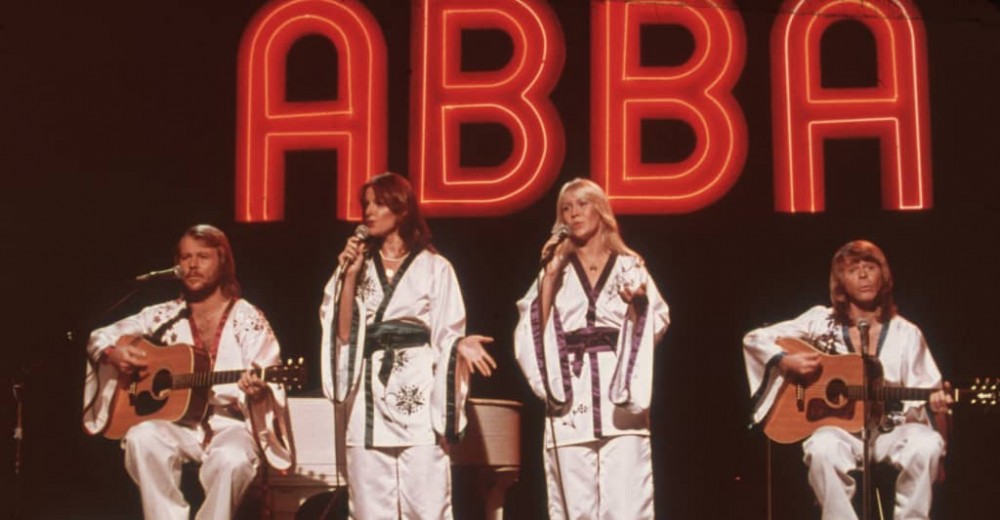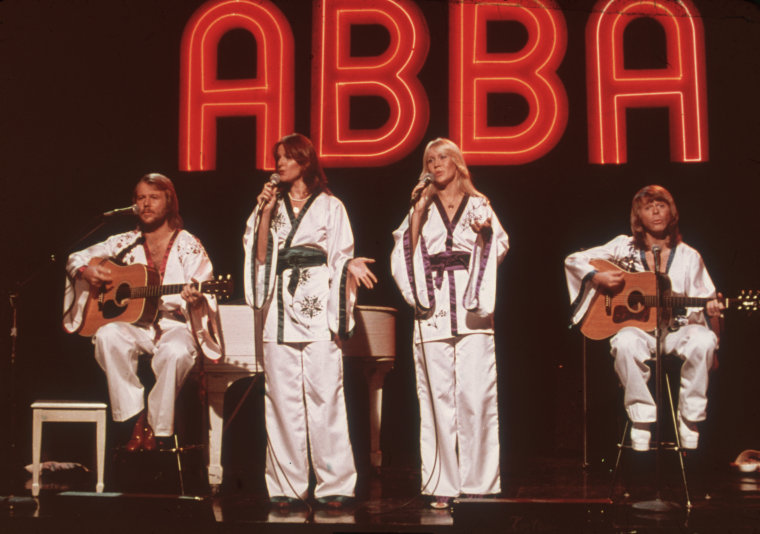 ABBA. Photo by Hulton Archive/Getty Images)

ABBA is the Swedish group responsible for some of the most timeless songs in pop — "Mamma Mia," "Dancing Queen," and "Gimmie! Gimmie! Gimmie!" to name just a few — and they're officially back after a 40-year break. On Thursday, ABBA announced a new album titled Voyage, the band's first LP since 1981's The Visitors and shared two new songs, "I Still Have Faith In You" and "Don't Shut Me Down." Hear those below via Pitchfork; Visions will be released on November 5.

Next year, ABBA will take the stage for the first time since their 2018 reunion concert in London. The group will perform the "ABBA Voyage concert," a holographic show featuring digitized versions of the original band, at London's Queen Elizabeth Olympic Park on May 27, 2022.