Above & Beyond Add 2nd Red Rocks Show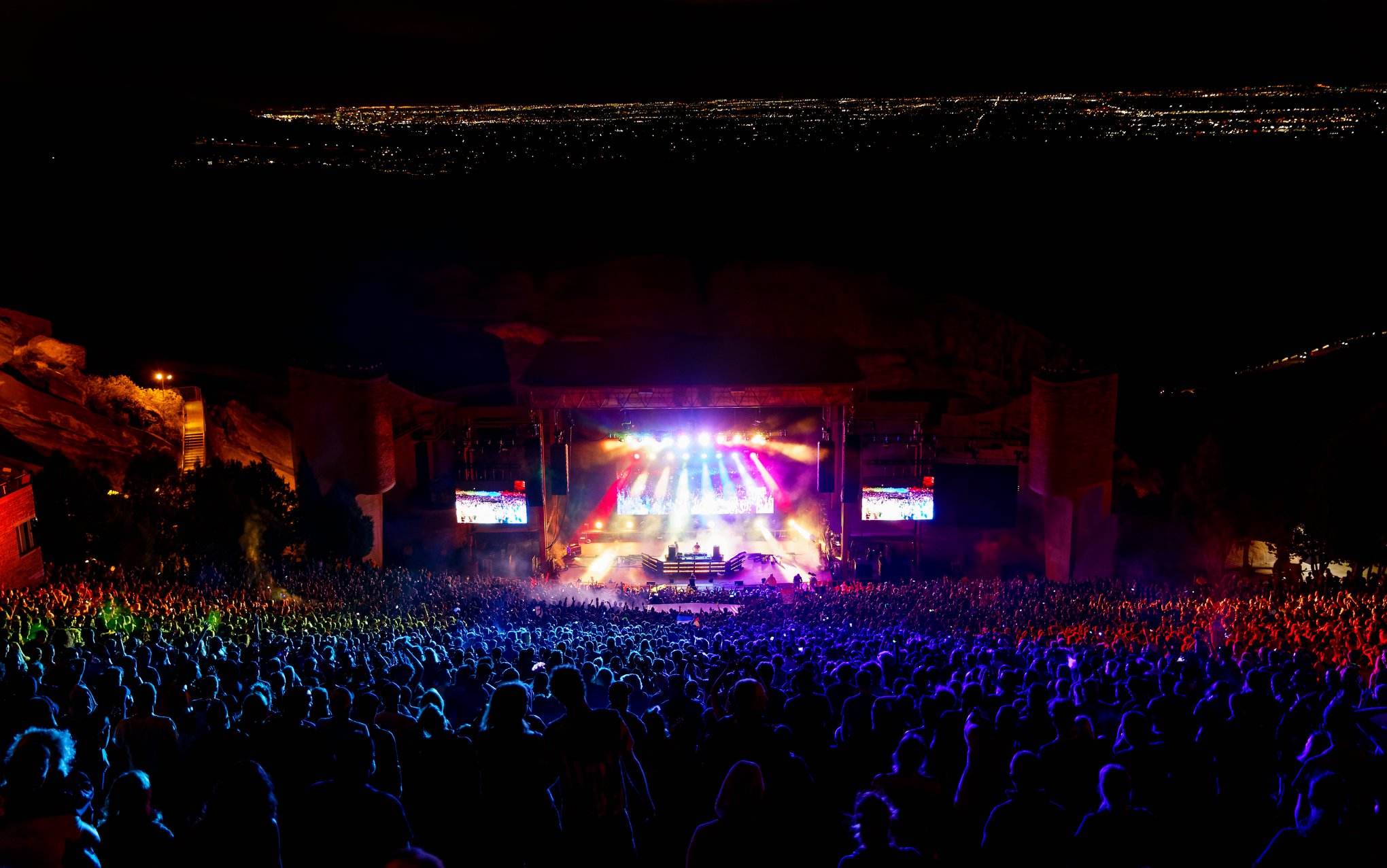 The Above & Beyond Red Rocks show sold out in seconds so the iconic trance producers have added another date. The original date takes place Friday, October 22nd, and the new date is Thursday, October 21st. We know that Thursday shows aren't exactly ideal but perhaps make a weekend getaway out of it. This beautiful backdrop is a place you've got to attend at least once in your life.

What's more, is there will be no pre-sale. Tickets go on sale to the public Friday, June 4th at 10 AM MT. So, mark your calendars, set your alarms, and ready your fingers. Grab your tickets on the AXS website here. Tickets start at $65 with a max of four per person.

And, in case you can't make it, stay tuned for a bunch of US tour dates to be announced. You can follow them for more details here. This is it trance fam, live events have returned. To tide you over, A&B released their second Acoustic album and have re-pressed both Acoustic and Acoustic II on vinyl.

Red Rocks has hosted many electronic music artists from Spencer Brown, Rezz, Illenium, Seven Lions, and more. Starting June 21st, the venue will resume full capacity so get excited for things to return to normal here. This year marks Red Rocks' 80th anniversary season and they're stocking up the remainder of their year with plenty of events. The quiet, dry air is perfect for taking in the music and acoustics. Visually stunning and a perfect landscape, grab all your friends and see the show. Looks like face coverings may still be required, with modified social distancing rules. As for vaccinations, they may encourage all fans to be vaccinated for indoor venues but we'll stay tuned with that.