Above & Beyond Announces Launch of Reflections, the Third Label Under the Anjuna Umbrella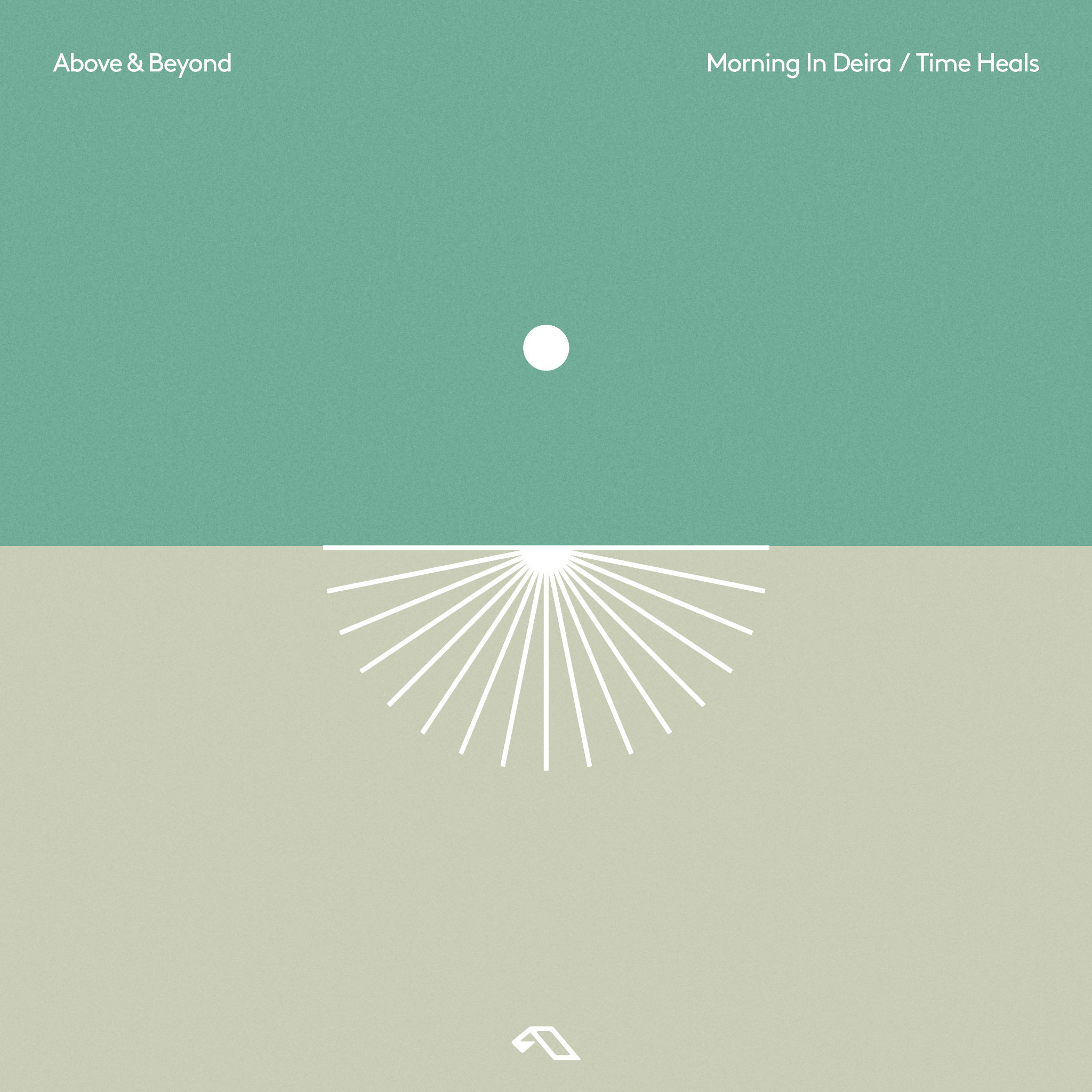 Joining Anjunabeats and Anjunadeep, Reflections is the third label under the Anjuna umbrella, the company founded by two-time Grammy-nominated trio Above & Beyond in 2000 to release their music. Reflections is the new home for the London-based organization's ambient, downtempo, and alternative releases. Originally the title of a track on 'Flow State', Above & Beyond's landmark 2019 album, Reflections is a downtempo classic which emerged from a serendipitous sunrise yoga session on the Burning Man playa in 2014 and the gorup's highest streaming album, with over 300 million streams.  

The label will kick off with a double single from Above & Beyond, 'Morning In Deira / Time Heals,' the former was the group's opening track during their acclaimed January 2022 performance on the Rock of Guatapé at La Piedra del Peñol Guatapé in Colombia, for live streaming platform Cercle. 'Morning In Deira / Time Heals' is out May 16, you can pre-save them here.