AEG Presents Requires Proof of Vaccination For Events, Including Coachella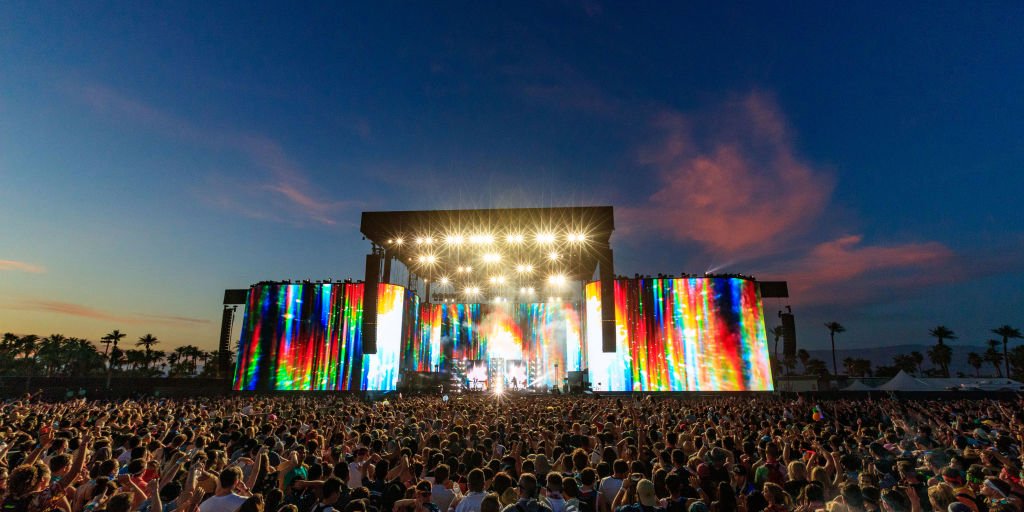 For several days, various concert promoters and music festivals have announced a change in attendee policy, requiring all festival-goers to show proof of vaccination. Now, joining the ranks is AEG Presents, the second-largest live music presenter in the world.

The entertainment company is implementing a new policy requiring concert-goers and staff to be vaccinated. This new requirement will go into effect on October 1, 2021.
"We have come to the conclusion that, as a market leader, it was up to us to take a real stand on vaccination status," said Chairman and CEO of AEG Presents Jay Marciano. "Just a few weeks ago, we were optimistic about where our business, and country, were heading. The Delta variant, combined with vaccine hesitancy, is pushing us in the wrong direction again."
AEG Presents Calls For Vaccinations
AEG Presents is implementing these requirements to encourage festival-goers and music lovers to get vaccinated. In addition, it will help against the fight against the spread and mutation of COVID-19.
"We realize that some people might look at this as a dramatic step, but it's the right one. We also are aware that there might be some initial pushback, but I'm confident and hopeful that, at the end of the day, we will be on the right side of history and doing what's best for artists, fans, and live event workers."
AEG Presents is recognized for partnering with concert promoters, such as and holding music festivals such as , , , , and more. Earlier this week, the event promoters due to a surge in COVID-19 cases.
Concert-goers have seven weeks to get vaccinated before the policy goes into full effect. Until October 1, events hosted by AEG Presents will require either proof of vaccination or a negative COVID-19 test.

"Our hope is that our pro-active stance encourages people to do the right thing and get vaccinated," said Marciano.

Those who do not plan to receive the vaccine will be unable to attend any events held under AEG Presents. Therefore, a refund update will be sent to ticket holders closer to the October date. This will give unvaccinated concert-goers a chance to receive their money back.

AEG Presents' new policy comes just after events such as Bonnaroo and Summerfest announced their own restrictions. With more events implementing vaccination requirements, it seems the entertainment industry is set on preventing another setback like last year.

For more information on the new policy, check out the AEG Presents official website