Afrojack Revives Kapuchon Alias With New Track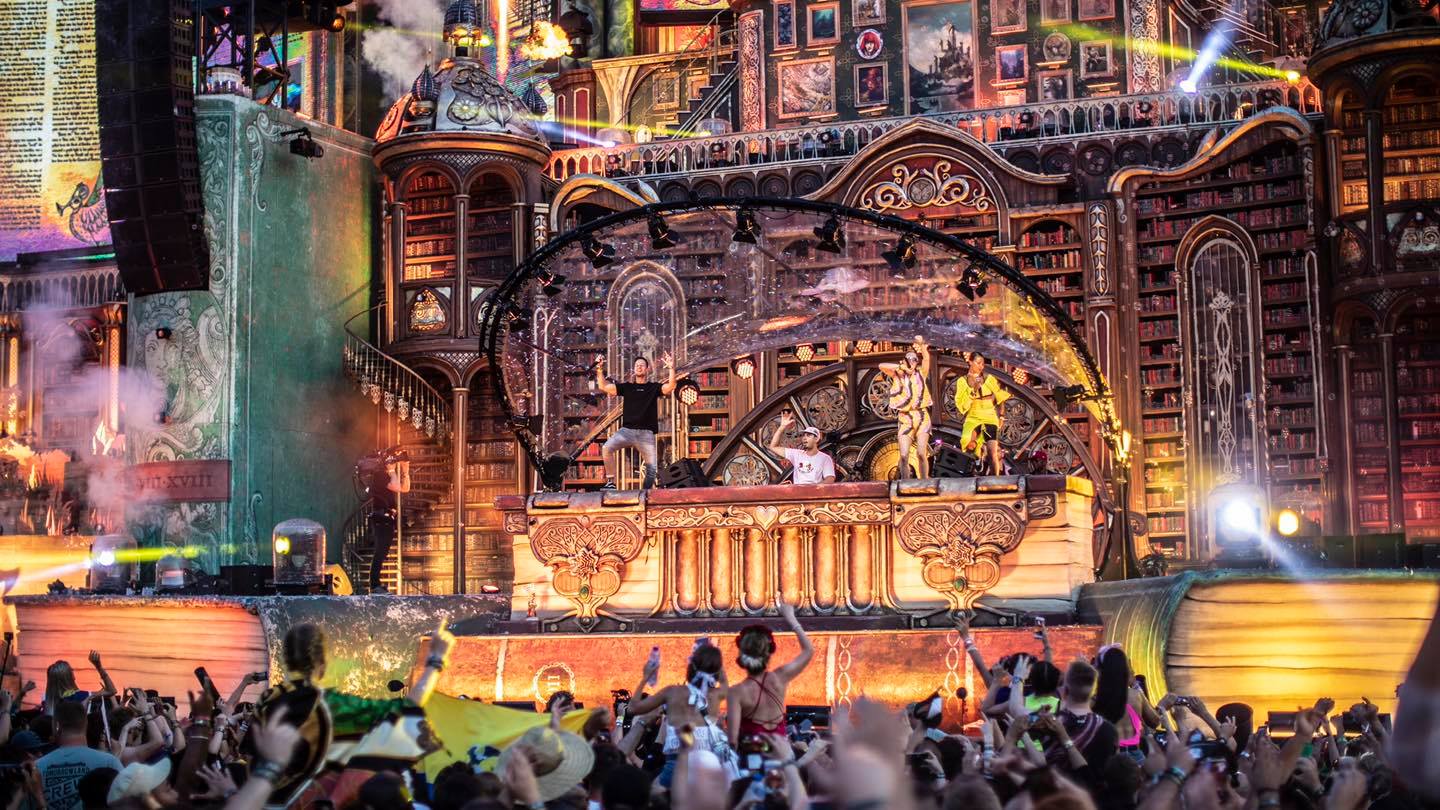 A new alias is coming from one of the most famous DJs in the world. Dutch DJ Afrojack announced that he'll be releasing a new track under his little-known alias Kapuchon. The genre? Tech House. Yeah, the fusion between the two oldest genres inside EDM continues making its way to the top of the EDM industry.
So, apparently, Afrojack's been making house music under thid alias for the last 10 years. Pretty crazy, isn't it? The DJ, known for his bangers which bring together the best of Pop and EDM now aims to take us on a new journey inspired by the two oldest genres inside EDM. Kapuchon will be officially relaunched as a project this week. While we don't know what to expect, we can say our expectations are high. Throughout his career, Afrojack has sometimes given us some glimpses into his take of house music. One of my favorite tracks, if not my favorite, is titled 'Pacha On Acid'. If you don't know this one, I highly recommend listening to it here.
Kapuchon
And so, after listening to what Afrojack can do when diving outside of the mainstream maybe you'll be a little more excited. Maybe not. The thing is, Afrojack knows his house. He's been handling it for more than ten years, and now we'll finally be able to judge for ourselves. Along with the announcement of his new track, which appears to be titled '10 Years Later' Afrojack delivered more exciting news. He'll be going live on Saturday to perform a special Kapuchon live stream set. We'll be able to see the DJ perform a set that showcases what he understands as house music and the legacy this genre has left on our scene.

Are you excited about Afrojack's reviving the project? Don't forget to follow Kapuchon social network profiles to find out everything about this exciting project!

Facebook: http://facebook.com/kapuchonrecords

Instagram: http://instagram.com/kapuchonrecords

Twitter: https://twitter.com/kapuchonrecords