aku Talks About His Life & Mental Space In New Gameplay Video Destination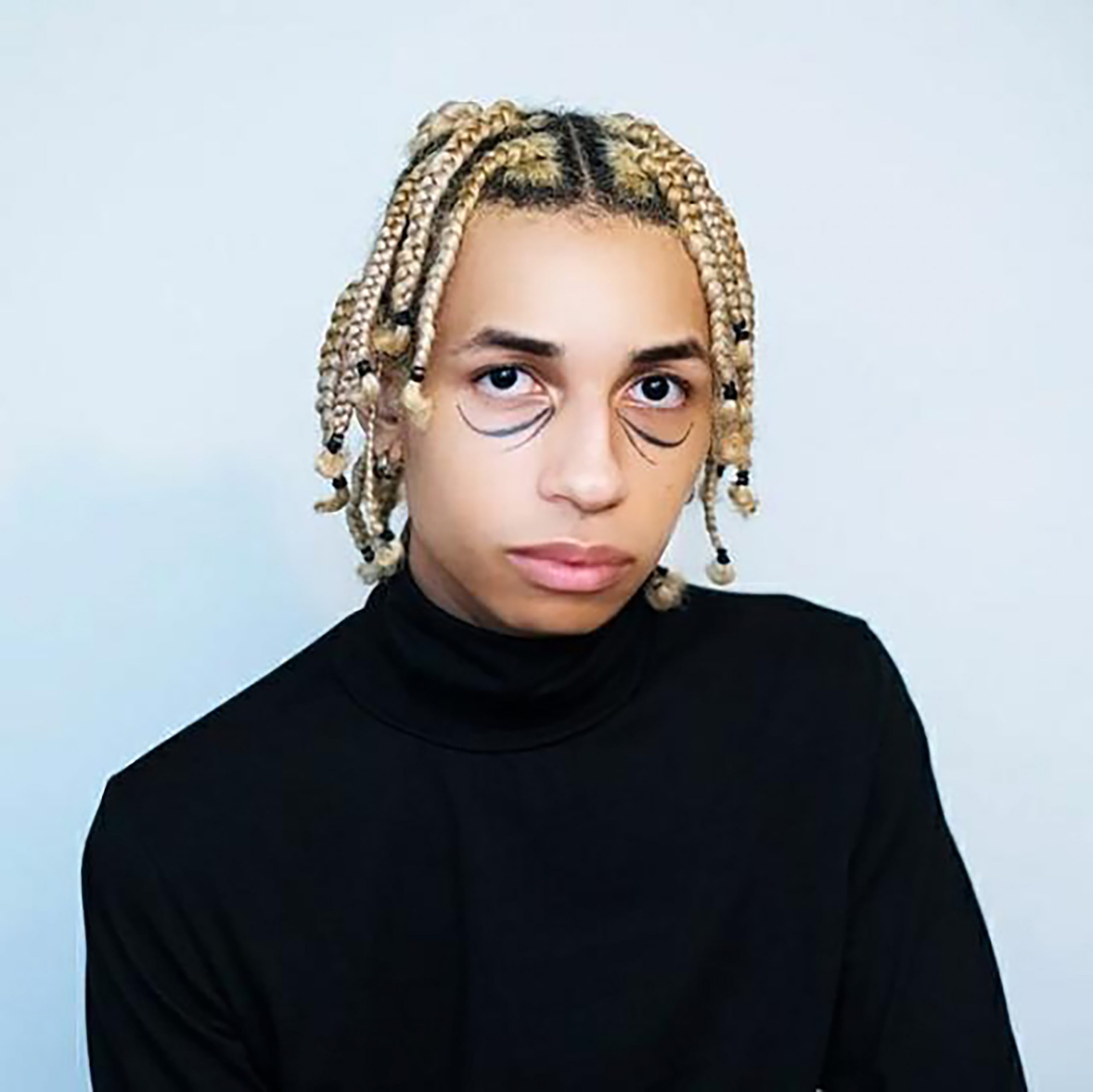 Long Island, NY-based American urban artist has been making the news recently with the release of his over 100k streamed music video for the song "rose gold in paris town."

Between pop rap and hip hop, "rose gold in paris town" was playlisted by many curators and quickly became a fan favorite on streaming platforms.

Just yesterday, the artist decided to switch it all up between music drops by posting a gameplay session in which viewers and fans will have the opportunity to learn more about the artist who opens-up about his life and mental space in a new light. This extremely creative way of communicating to his audience might soon become a trend, with aku proving his pioneering nature not only through his music but also through his artist-fan relationship approach.