Alesso, Liam Payne – Midnight (The Remixes)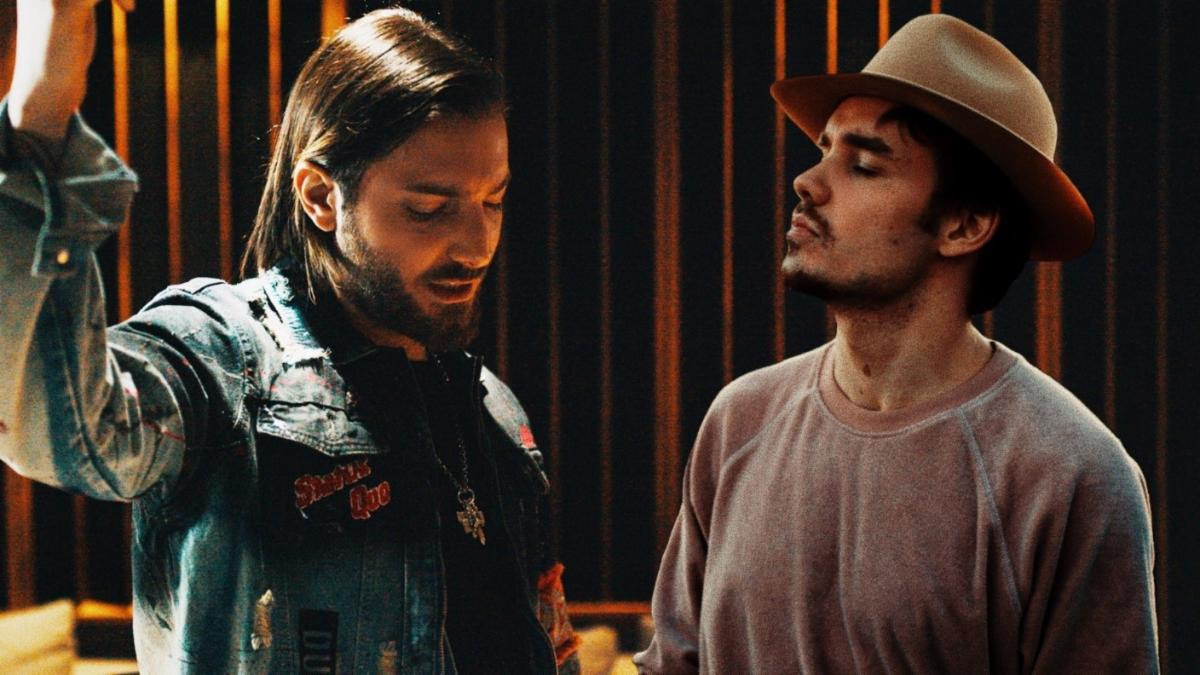 Alesso and Liam Payne delivered quite the single with 'Midnight'. Like any good song, remixes need to be made. So, feast your ears on these remixes for their song that's gained over 56 million streams on Spotify.

We have ESH, Vicetone, Magnificence, and Sylvain Armand & Kiko Franco. Each remix contains a different sound, unique to the artist's style. The original pop and dance track perfectly pack a punch so who's remix will reign supreme?

If you want tech-house, listen to ESH's rendition with Alesso shamelessly chiming in on this one as well. His funky house beats with thumping bass line make it. Need some progressive house in your life? Sylvain Armand and Kiko Franco got you with their driving bassline and chill, yet deep ambiance. This one is the best remix in my opinion.

Vicetone gives you their signature electro house rendition with progressive buildups. If you like synthpop drops, this one is the way to go. Magnificence delivers a jaw-dropping remix with mind-bending drops and bass. This one gets down and dirty for the chorus line. If you know, you know, but if not you have to to check this one out.

Alesso had some fun remixing this track, per his tweet below.
Pretty fancy stuff if you ask us. His plentiful and successful streams of the song show that his work was worth it. Perhaps you can add this one to your playlist of new music for the year. We only have a few more months to go and then it's 2021! Who knows what's in store for us, but we can surely count on more new music and hopefully events.

Listen to all the remixes below and let us know which one is your favorite!

Alesso, Liam Payne – Midnight (The Remixes) | Buy/Stream