Alesso Shows How To Make A 'Big Room EDM Track' In 60 Seconds – EDMTunes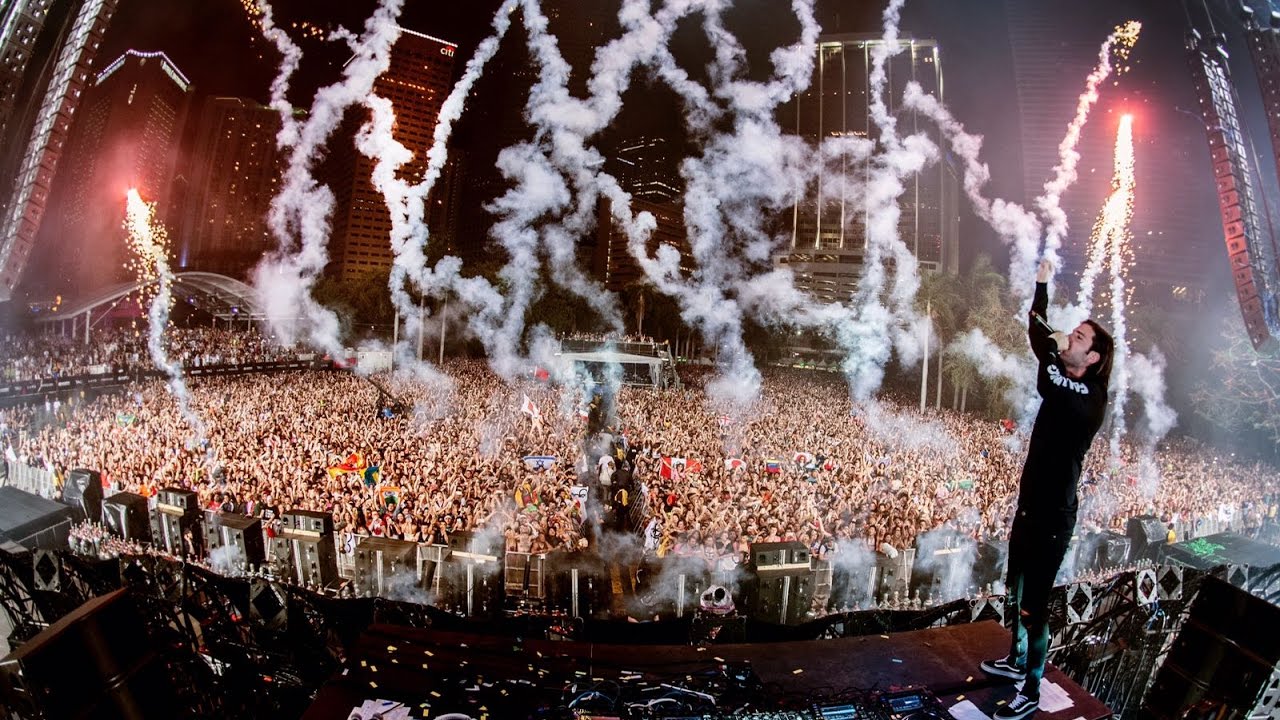 Alesso is providing us with the content we need during this Coronavirus quarantine. He took to Twitter to provide a little "How to" video. In 60 seconds he took us through how he made his latest release Turns out, it's not too difficult!

First, you must find some chords that fit your liking. Then you need to create a 'nasty baseline' that hooks the track. Add some delay onto the melody and layer it up with other synths. Hit your fist on a table to get your kick drum. The final part and probably most important, find a friend with a great voice to perform the vocals. Just like that, you have yourself a Big Room EDM track.

I found the song to be more of a Progressive House anthem, but Alesso did produce it, so we gotta go with what he says. The track is a collaboration with DubVision. We hope they can come together again as this track was fit to rock crowds during Festival season (which we hope still goes on).

The video received numerous responses from DJs. Dillon Francis commented "Lol at add too many layers of the same melody." Marshmello sent some handclaps showing appreciation for the video. Check out the video below!