Alex G is scoring a new movie, We're All Going to the World's Fair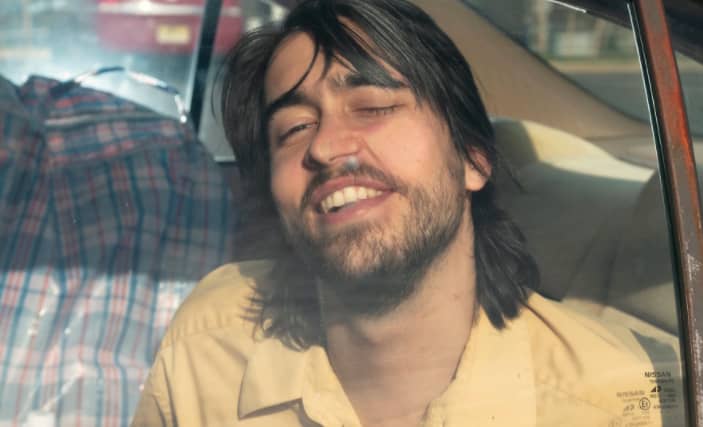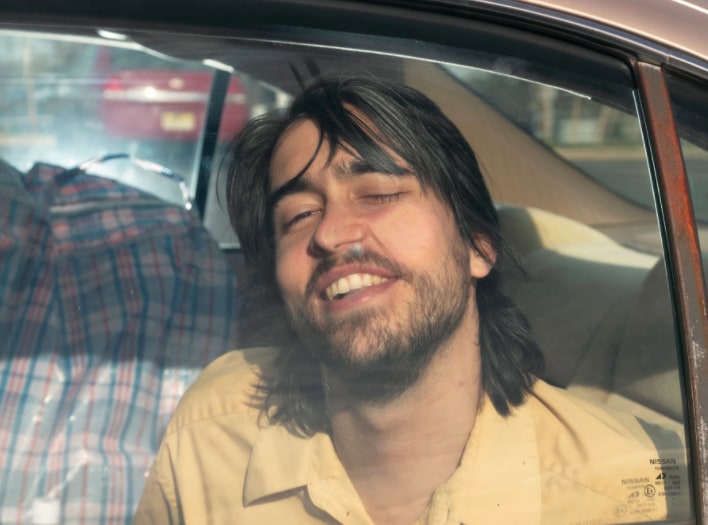 Chris Maggio for The FADER


First we went to the House of Sugar. Now? We're going to the World's Fair. Alex G (formerly Sandy Alex G) has announced that he's scoring his first feature film. It's called We're All Going to the World's Fair, and it's set to premiere at Sundance in 2021. While further details on the project are scarce, a casting call listing describes the Jane Schoenbrun-directed film as "a psychological pseudo-horror film about an isolated teenager who lives most of their life in the dark corners of the internet as they become immersed in a unique online sub-community." So, basically, this is one for r/indieheads. Check out the poster for the film below, and then head over here to read Alex G's 2019 FADER cover story.