Amaal discovers her alter ego on the silky smooth "Honey"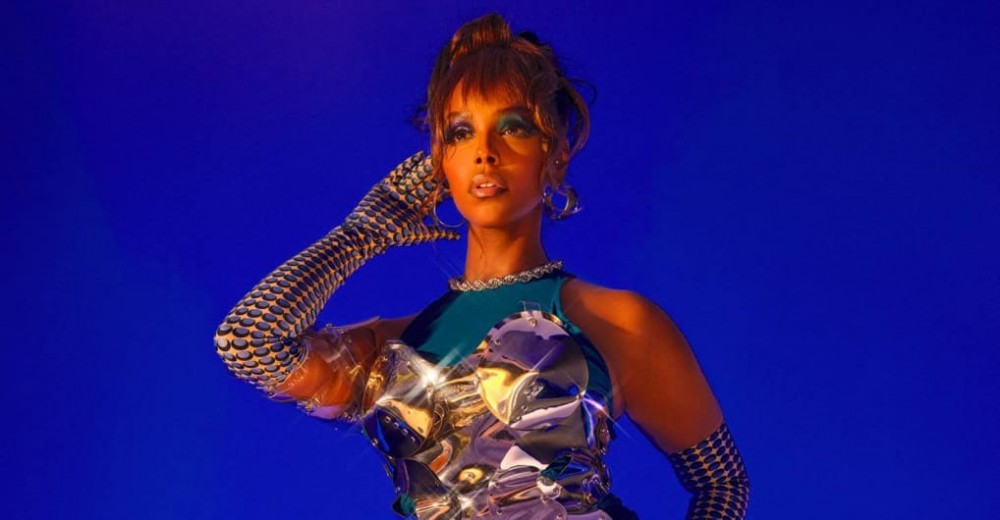 Toronto-based singer-songwriter Amaal shared the futuristic video for her latest single "Honey" on Friday. Set to appear on her sophomore EP Milly, the Dan LeMoyne-directed clip finds Amaal taking on the unapologetic alter ego Milly, the subtle transformation allowing the singer to shed her inhibitions and embrace her own sexual liberation in the dark, moody video.

"This song came from a playfully, fun, and sexy place," Amaal told The FADER over email. "I've gone through a major transformation within the last few years and I'm for the first time not just saying 'I feel confident' but truly feeling and embodying what that means to me. I wanted this song to be braggadocios and bold with the drums still hitting but keeping it minimalistic so the forefront could be the message… I got that honey! These parts of me have always existed, I just now have done the work in my life to feel comfortable in expressing myself on my own terms."

Of her upcoming EP, Amaal says its throughline is her newfound liberation. "When we started the recording process I made a vow to sit in all those emotions that I've suppressed for the majority of my life," she explained. "A lot of my self-expression was silenced due to the opinions of others and the fear of criticism so I had to let it all go! I allowed those parts of myself that have existed within me to come to light and grow on this project."

Watch the video for "Honey" above.

Thumbnail image by Anoosha Kargarfard.