Andy Keels Drops Out His Debut Single "Dead To Me"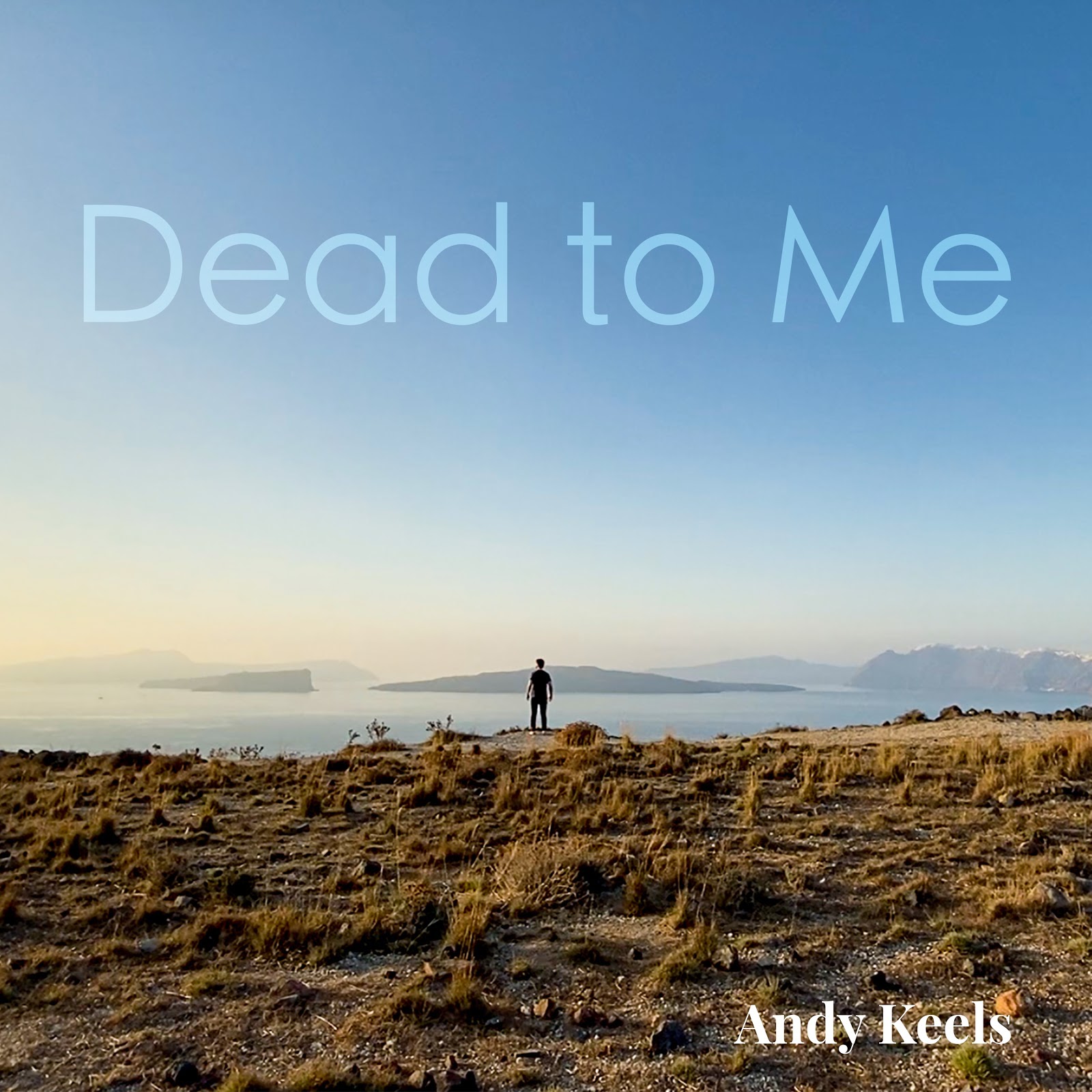 Andy Keels is a songwriter and producer from the UK (currently residing in NYC) who has been familiar with creating music ever since he was in secondary school. With a strong desire for improving his skills and learning something new,  Andy derived his inspiration from completely different genres and artists ranging from Green Day, NSYNC, to Elvis, Stevie Wonder, and many other iconic performers. Moreover, touring with great music bands such as Westlife, Blue, and Sugababes as a drummer, singer, and songwriter in the pop/rock band, Twen2y4se7en when he was just 18 years old, he created a rich background for himself and a strong desire to start something of his own.

This day, Andy Keels announces the release of his very first single "Dead to Me" along with beautiful visuals shot when he was in Greece, from his upcoming EP that was recorded at the prolific Germano Studios in New York with engineer and producer, Dave Rowland.

"Dead to Me" was inspired by Andy being let down by friends in a time of his life when he needed them the most. This indie/pop/rock track is setting the tone for the upcoming release of his EP.

"Dead to Me" is a fantastic and surprisingly personal project that seduces us with the vulnerability of the deadly beautiful lyricism interweaved with alluring rock melodies. Andy's vivid imagination and mastery really shine on this song with outstanding instrumentation and production with driving guitar tones.
It is safe to say that "Dead to Me" is an emotional listen that not only matches but exceeds the hype surrounding Andy Keels. You'll want to hear it over and over again.
If all the tracks off the upcoming EP are similar in their production to "Dead to Me" then it's the EP that indie rock has needed for years.