Angel Olsen shares "It's Every Season (Whole New Mess)," announces boxset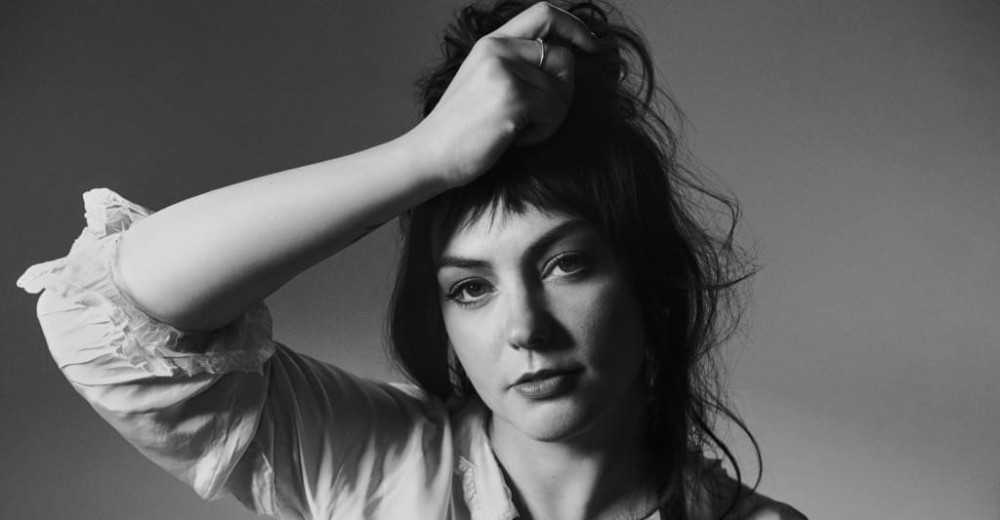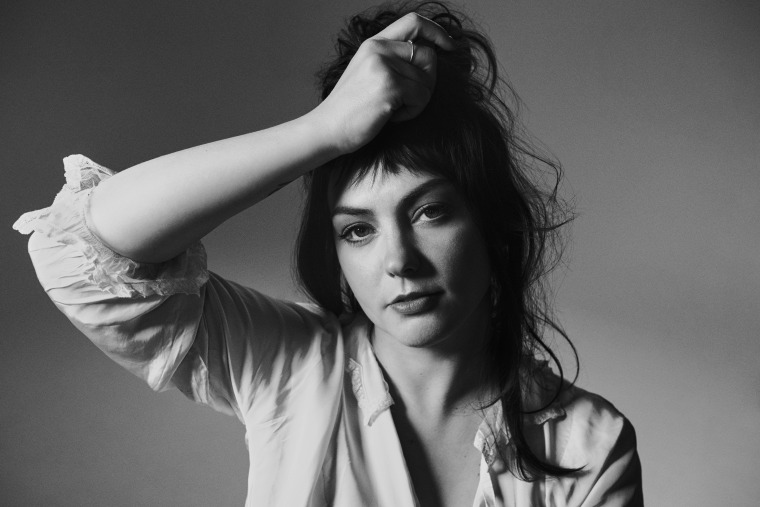 Angel Olsen. Photo by Kylie Cotts

Back in 2019, Angel Olsen shared her much-loved album All Mirrors, and followed it up in 2020 with Whole New Mess, an album of rearrangements of All Mirrors songs. Those albums will be collected on an upcoming boxset titled Song Of The Lark And Other Far Memories. Dropping on May 7 via Jagjagwuar, the set will also come with a 40-page booklet as well as a new LP Far Memory, a collection of remixes, alternate takes, a cover of Roxy Music's "More Than This," and other goodies. One of the new versions of a previously released Olsen track is out today with the box set's announcement — "It's Every Season (Whole New Mess)" is based on the song "Whole New Mess," written for the All Mirrors album. Confused? Don't worry. All will be revealed on May 7. Till then, listen below.