Anthony Keyrouz & Glaceo – Last Melody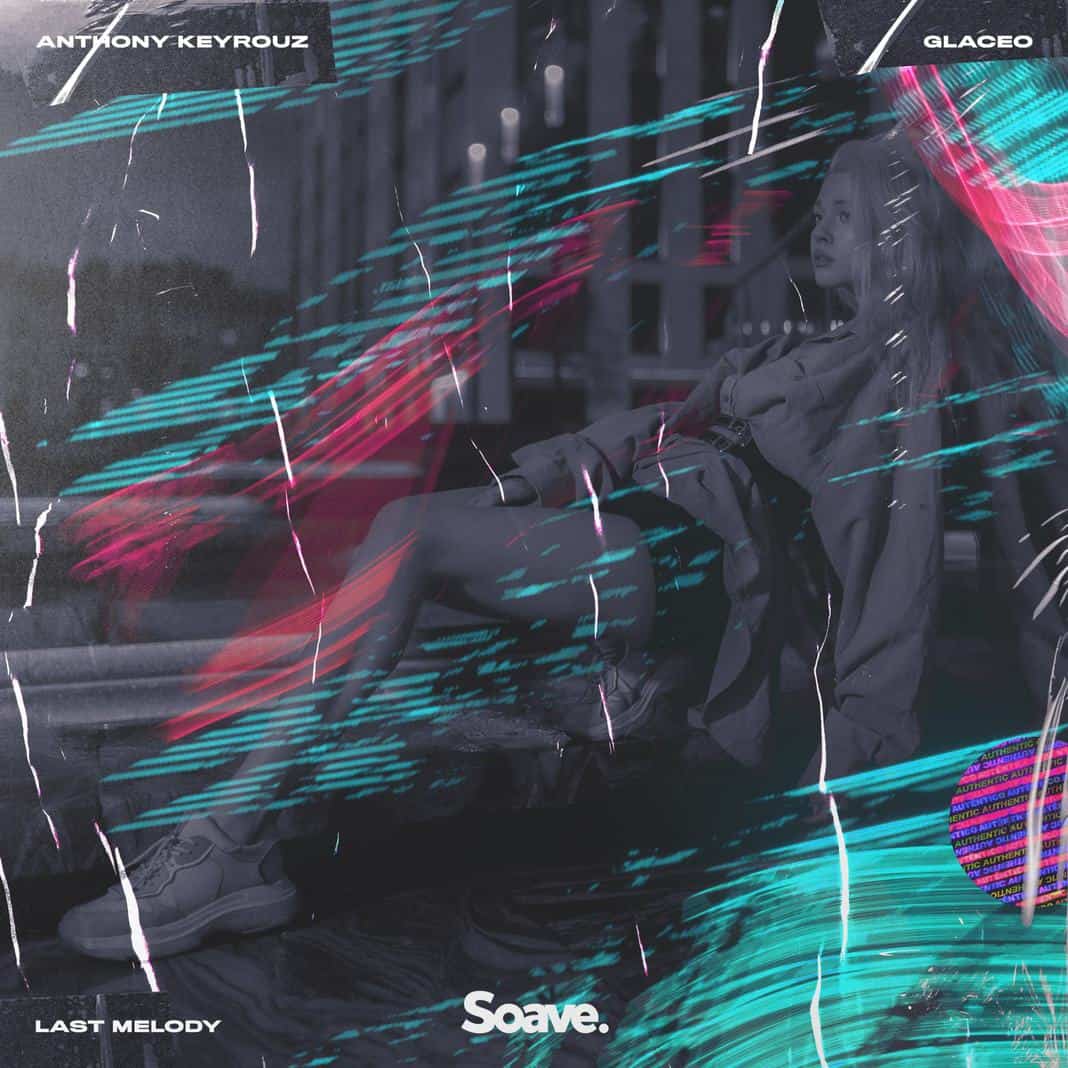 When you think about it, it was about time for these two Soave dance powerhouses to collaborate. Anthony Keyrouz and Glaceo get together for 'Last Melody', combining both producers' sounds with Glaceo's vocals on top.

That's what really makes this song a banger: addictive vocals that won't leave your mind! 'Last Melody' is a top-class dance tune that will surely fire up dancefloors and beaches all around the world this summer!