Antony Craven Drops Piano Banger 'You & Me'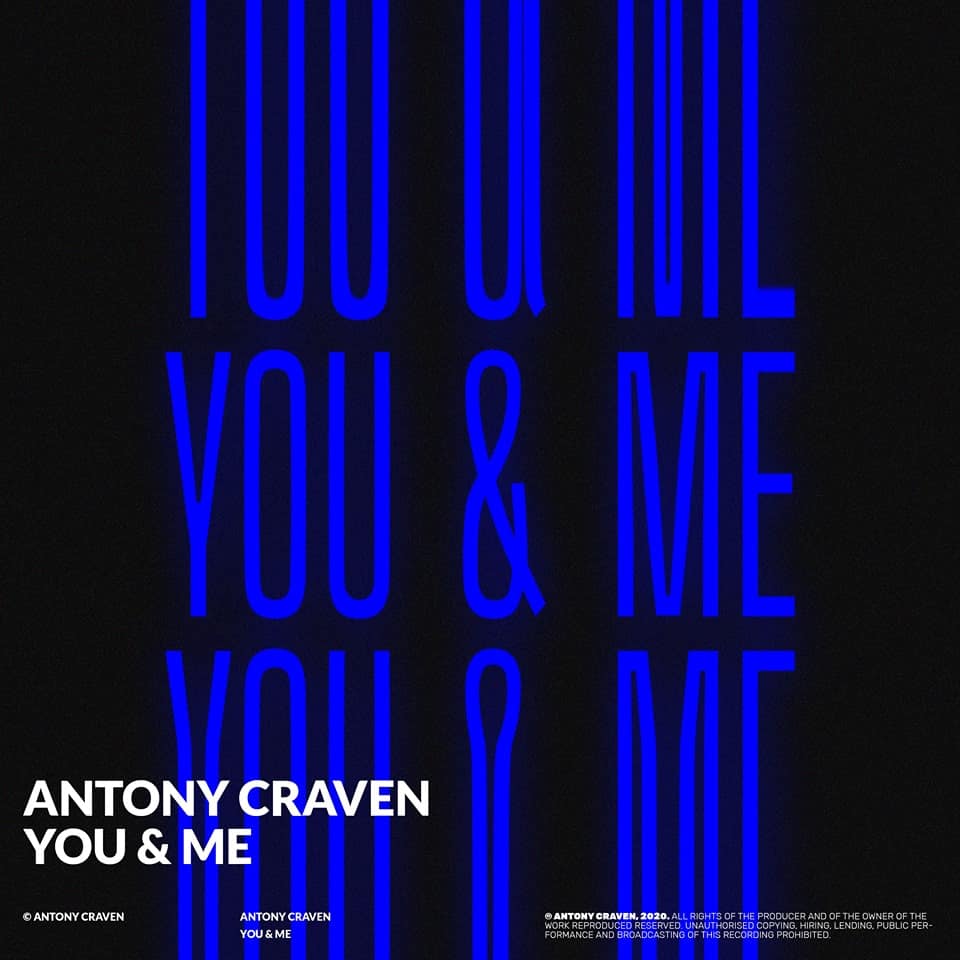 Antony Craven is back on the scene with his second release, "You & Me', after his first release over two years ago had massive success, even being for self-released.

'You & Me' was fueled by emotion and I think that the feeling translates into the track very well, as it was made during these recent hard times. Craven was also listening to a lot of 90s music at the time so certain samples especially percussive are coming from a good old TR-909 to keep the feel. A super crisp piano that comes from an old Roland XV-5080 as well. Check out this ode to the classic '90s house sound below!