Apple Announces 4 iPhone 12 Models and New HomePod Mini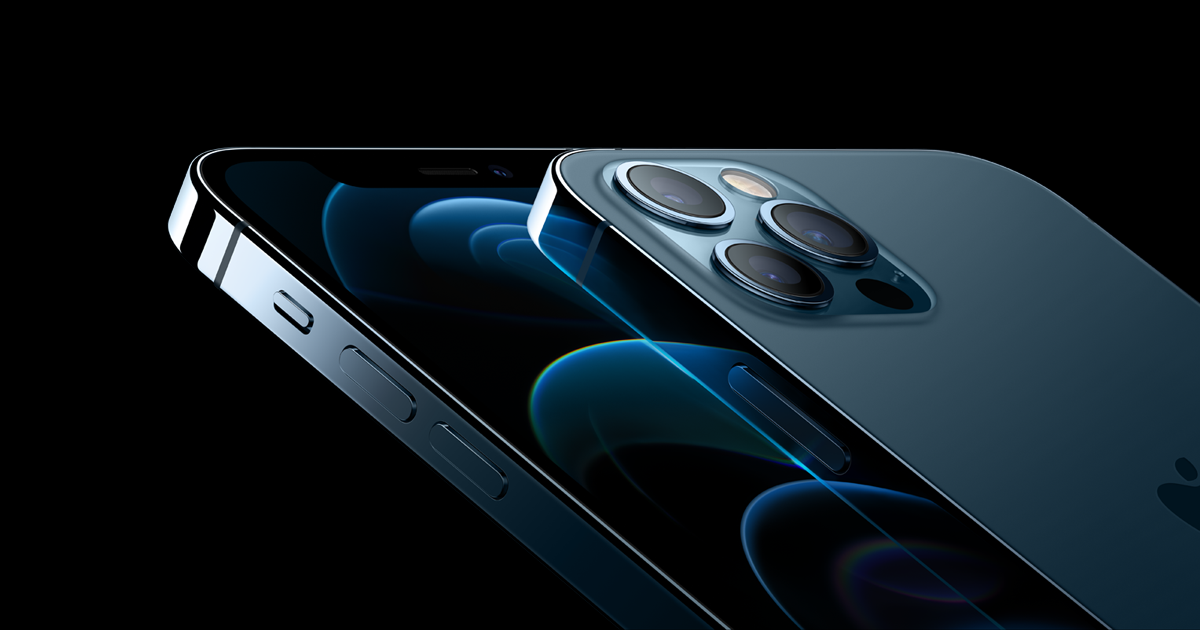 After months of rumors and , the iPhone 12 has finally made its public debut. Yesterday, Apple premiered its "Hi, Speed" event, showcasing what they have been working on. Similar to last month, the event was done without an in-person audience. Still, the presentation was fun to watch and we still had the chance to see Tim Cook talk on the stage in Steve Job's Theater. Nonetheless, here's what Apple announced.
iPhone 12
The iPhone 12 lineup was the main focus of the "Hi, Speed" event. Hinted in the event name, the iPhone 12 will be the first iPhone to support 5G networks. Additionally, the device itself received a major redesign. The new exterior design is sleek and modern with its flat edges. The iPhone 12 Mini is their smallest iPhone, coming in with a 5.4-inch screen. Overall, the design is reminiscent of the iPhone 5 which came out in 2012!

In terms of specs, the entire lineup has some impressive features. Compared to the iPhone 11, all iPhone 12 devices will support night mode photography. Additionally, the screens will include a new 'Ceramic Shield' for added protection. The cameras have all received updates, including a LIDAR sensor for improved AR capabilities and autofocus in low light.

The only drawbacks one may see is that Apple will no longer include wired EarPods and the wall charger in the box. They will still include a USB-C to Lightning cable but you'll have to find your own charging brick. On the other hand, Apple did announce a new MagSafe charging device. This option allows you to magnetically attach the charger to the back of your iPhone. In fact, the MagSafe Charger Duo allows you to safely charge your iPhone and Apple Watch simultaneously. Prices for each iPhone 12 device are listed above.
HomePod Mini
Before announcing the iPhone 12, Apple spent a good amount of time showcasing their new smart speaker. The HomePod Mini is less bulky than the HomePod and has a more affordable price. The design is modern and the sound quality was said to be one-of-a-kind. In all, the HomePod takes advantage of Siri for completing various tasks in your home. The speaker will release on November 16th and will cost $99.
Release Dates
The iPhone 12 will be available first to pre-order on October 16th. It will then be released on October 23rd. On November 6th, the iPhone 12 Mini can be pre-ordered and will be released on November 13th. The largest and more expensive iPhone 12 Pro Max with the 6.7-inch screen will also be available to pre-order on November 6th with a release on November 13th. Important to note, the iPhone 11 will still be available for purchase at a reduced price.

Let us know what you think about this year's iPhone lineup and if you'll be upgrading this year. If you still aren't sure which device is for you, you can watch the full presenation from yesterday's event below.

Apple Event – October 13, 2020