Ari Lennox shares new song "Cognac Eyes"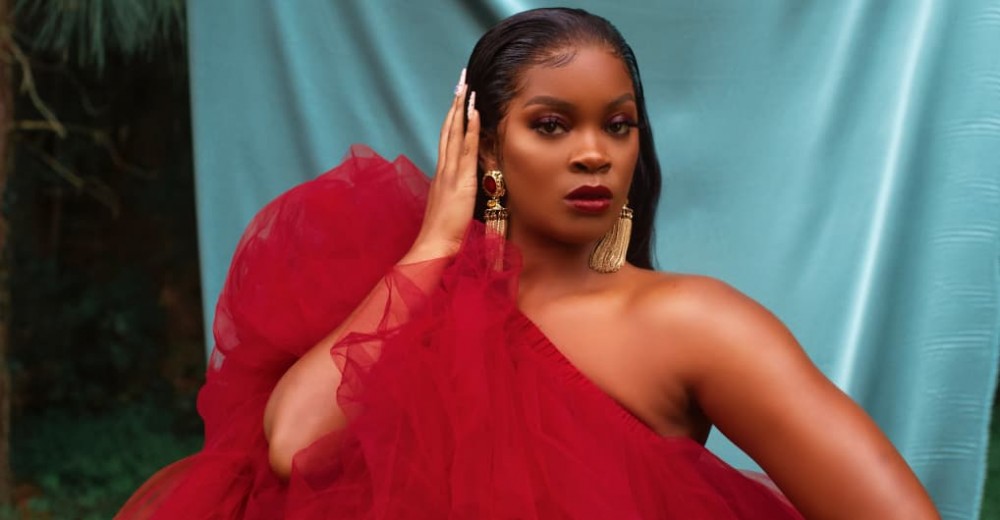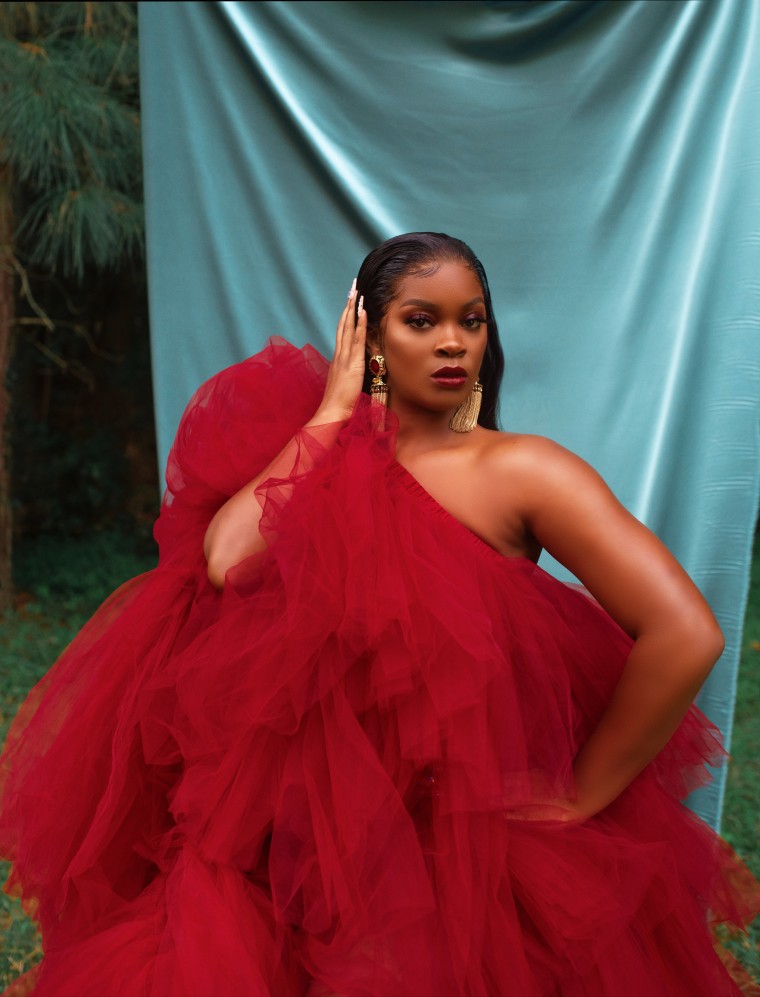 Ari Lennox by Zara Israel





SoundCloud can be a trove of leaks and unofficially released music, and R&B singer Ari Lennox has figured out how to use the platform to her advantage. Despite proceeding with a traditional rollout for her single "Bussit" back in January, Lennox has also set up a secret SoundCloud page and began posting exclusive unreleased tracks two weeks ago with "Pikachu Attack." Today she shares her latest collaboration with Elite, a dreamy track about drunk sex called "Cognac Eyes."

Lennox's lyrics have a freestyled vibe, adding to the intimacy. There are more than a few killer lines sprinkled throughout, too: "Minnie Ripperton sounds, high note" and "Spin that shit around like vinyl" are my favorites. Take a listen below via Stereogum.