Ariana Grande shares "34+35" music video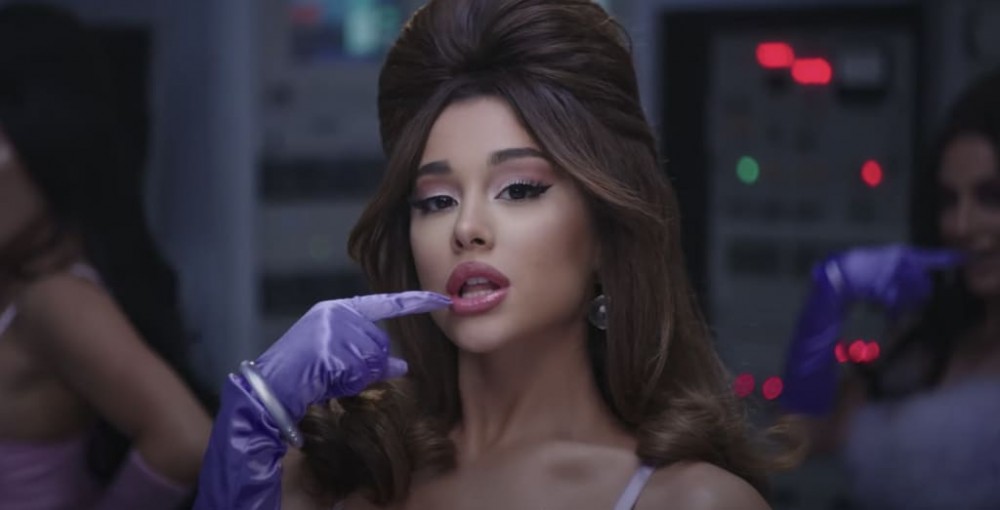 Everyone's taking up hobbies in quarantine, but Ariana Grande isn't baking sourdough or learning how to whittle. In her new Director X-helmed video for "34+35," she's taking up the most dangerous pastime of them all: creating a robot clone of herself. She and her team of scientists create Android Ariana in a retro lab while finding the time for an occasional dance break. Check it out above.

"34+35" is the latest single from Ariana Grande's latest album Positions. It's the second music video from the project after its title track's visuals, directed by Dave Meyers. Check out our review of the album here.