Ariana Grande teases "Positions" dropping this Friday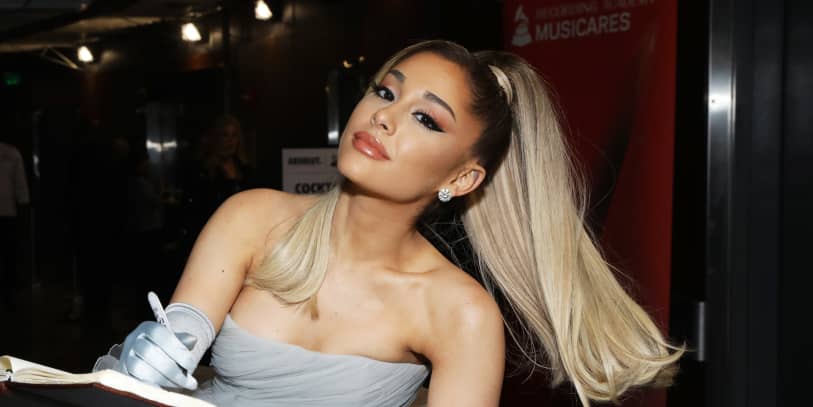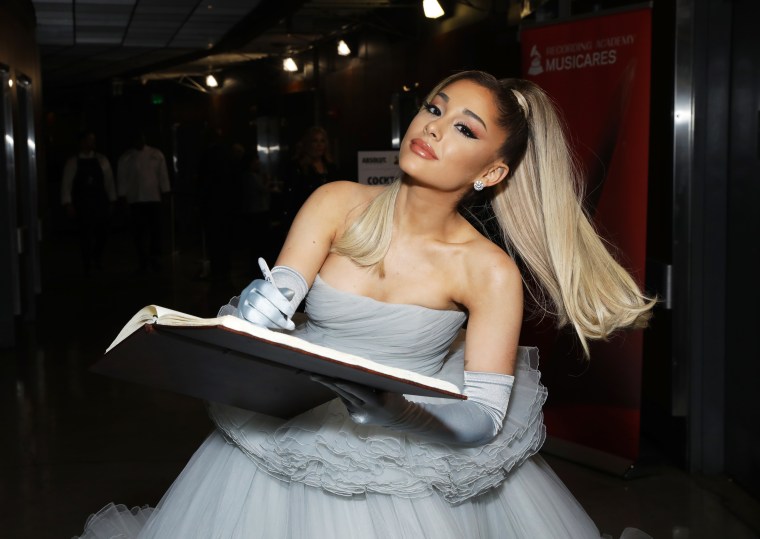 Robin Marchant/Getty Images for The Recording Academy

Fresh off dropping the minor bombshell that her new album is dropping this month, Ariana Grande — the established queen of nonchalant pop album rollouts — has teased that something called "Positions" will be dropping this Friday, October 23. Posting a video featuring herself typing the word out on a keyboard, Grande directed fans to her website, which features two countdowns: one that counts down to Friday, and another that ends on October 30. It seems likely that the first single from Grande's thank u, next follow-up will line up with the first countdown, and a new album with the latter. Watch Grande's "Positions" teaser below.
— Ariana Grande (@ArianaGrande) October 17, 2020