Arlo Parks announces debut album, shares new single "Green Eyes"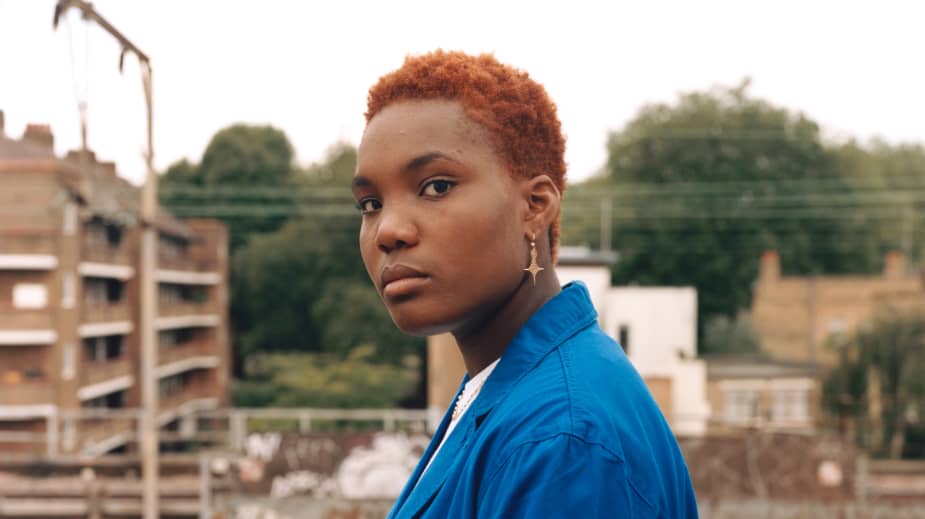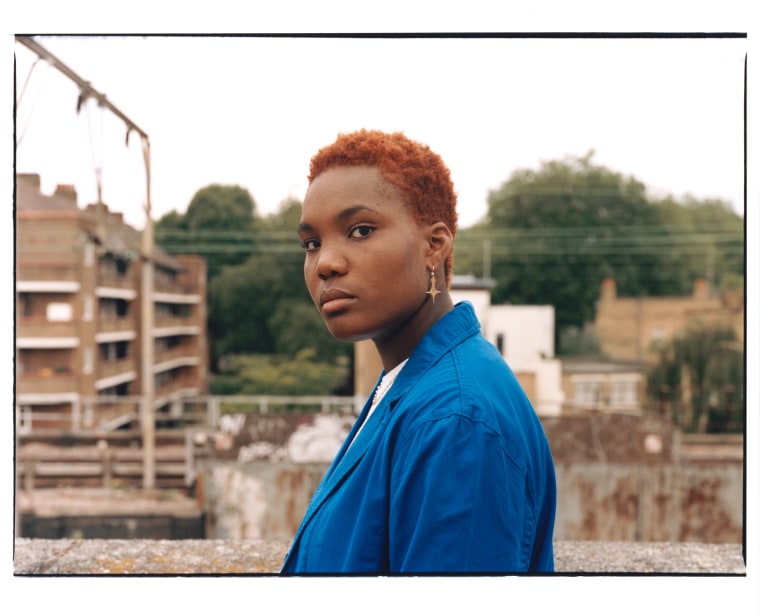 Alex Kurunis


It's been quite a big year for Southwest London singer-songwriter Arlo Parks, and she'll carrying that torch into next year as well. Today, Parks announced that her debut album Collapsed In Sunbeams is set for release January 29, 2021 via Transgressive Records. In a press release, Parks described the project as "a series of vignettes and intimate portraits surrounding my adolescence and the people that shaped it… rooted in storytelling and nostalgia."

Ahead of its release, she's offering a big warm hug of a track called "Green Eyes." The song features contributions from Clairo, who can be heard on guitar and backing Parks' vocals. "This is a song about self-discovery, self-acceptance and adolescence," Parks writes. "It is supposed to uplift and comfort those going through hard times." "Green Eyes" arrives with a video directed by Louis Bhose. Check it out below, and be on the lookout for Collapsed In Sunbeams, due out at the top of next year.