Armin van Buuren Releases 'The Voice' ft Cari Under Rising Star Alias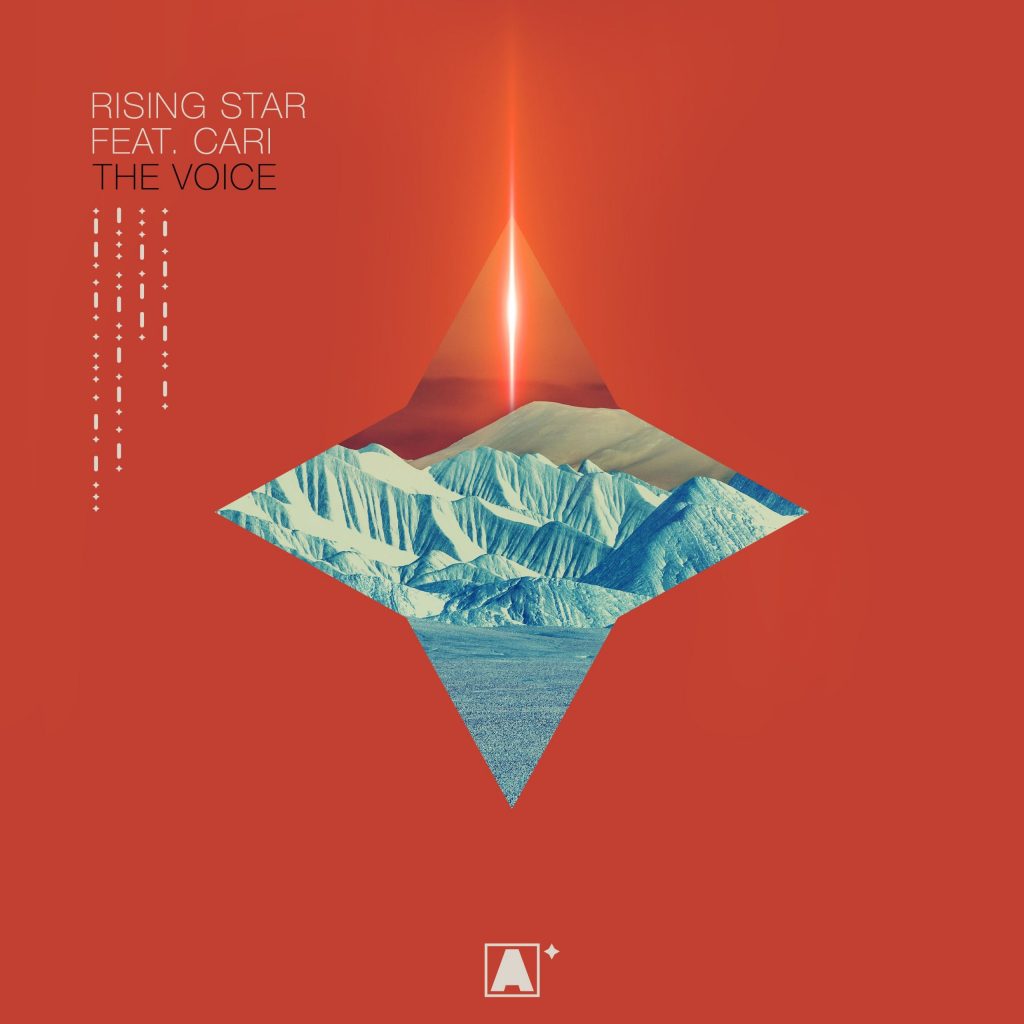 Armin van Buuren released a new record under his Rising Star Alias called 'The Voice'. This track speaks to the hearts of his Trance fans with beautiful vocals and melodies.

The trance icon Armin van Buuren debuted his now-famous Rising Star Alias 21 years ago with the classic track 'Touch me'. Starting in 2015 with 'Safe Inside You', Rising Star releases vocal tracks every year. Its sound is old school and reminds us of other legends such as Ferry Corsten or Paul van Dyk.
This track follows last year's release '', with Alexandra Badoi. The trance legend Armin van Buuren honors his roots with another beautiful track under his alter ego. 'The Voice' features vocals from Dutch singer and songwriter Cari. Incidentally, one of her biggest dreams as an artists was to work with the king of trance.

This collaboration was first played on ASOT 979 and has quickly gained widespread support from fans. 'The Voice' comes with a pure trance vibe, relatively uncharacteristic of Armin's own productions in recent times.

With a blissful breakdown and Cari's heavenly vocals leading up the melodies, 'The Voice' calls out to trance fans who miss old Armin or simply are searching a trance anthem this week. The song remembers these times when trance was the most popular genre in the first electronic music festivals.

Armin van Buuren is gearing up to drop the latest . The series has been dominating the trance industry since 2014 and has changed the face of the genre.

You can stream the song via your favorite platform here or listen to it below