Artist of the Week: SALADIN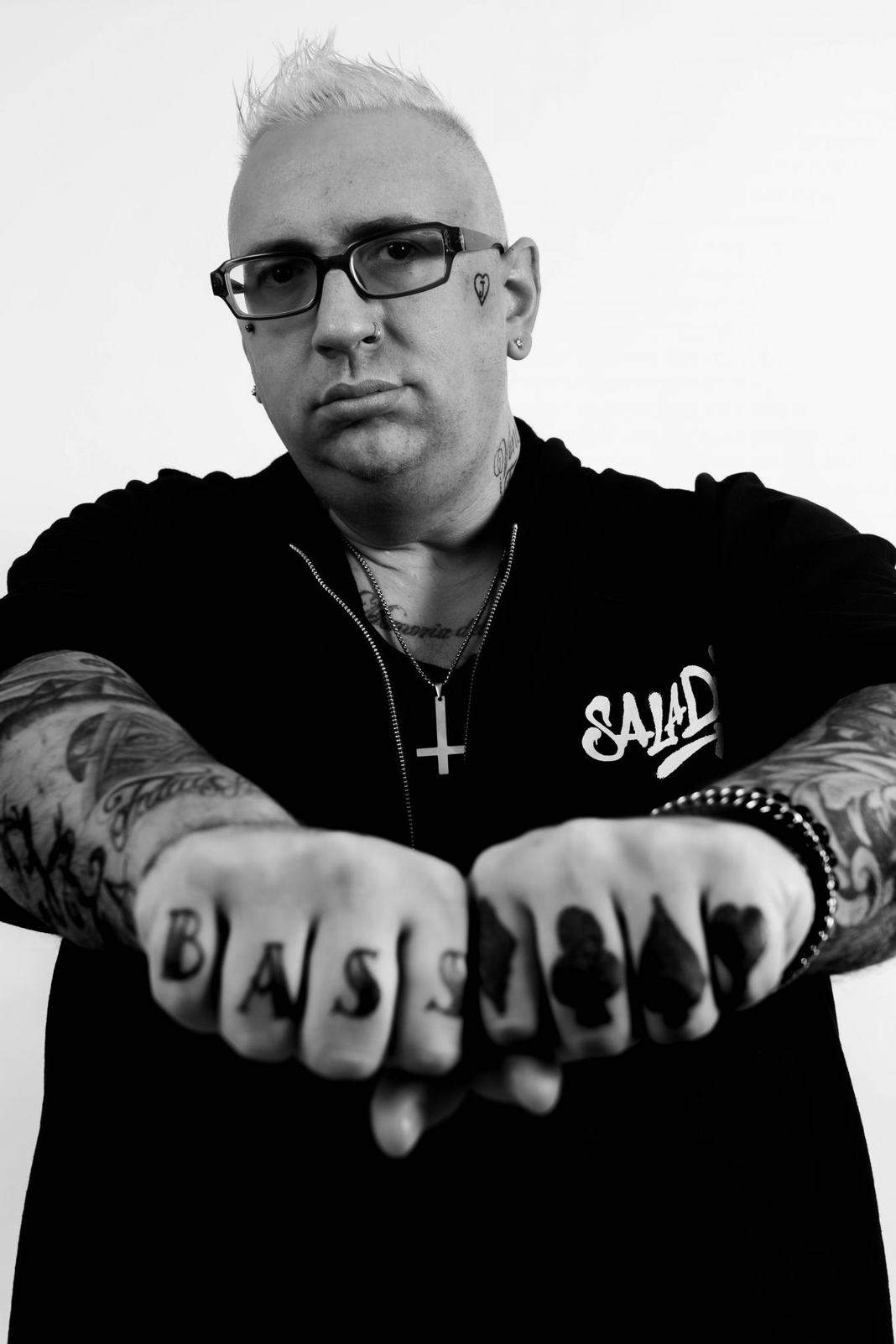 What is going on dance music fans! We have another Artist of the Week Series for you this Super-Sunday! We are bringing back a producer that is no stranger to EDMsauce.com and has had multiple releases with us – please welcome back SALADIN!
SALADIN releases his newest e.p. that can be heard below
Dubbed "Chicago's Ghetto Rockstar" by Iconic Underground Magazine, SALADIN (pronounced Sah-lay-din) is growing at a rapid pace with many releases on prominent dance imprints.

In the studio, SALADIN draws from many musical influences and merges them into his own unique sound. His styles range from G-House and Tech House, with a Bass heavy House music influence.  He has gained the support of industry tastemakers around the globe, and his tracks have climbed the numerous times. Saladin has made his mark in the electronic music world through appearances on the Billboard and Beatport charts.

We had a great opportunity to sit down with SALADIN to get some insight into his newest plans for 2020.
"I have a few plans coming up for 2020. my manager and i have kicked off with a bit of a mini tour with 2 dates in miami for miami music week. there's also going to be a ton of new music coming out on Vanilla Ace's label, Wyldcard Records Along with S&S Records, Play Records – it's going to be a big year"
We're really excited about SALADIN being our Artist of the Week – watching him grow as a producer and being featured multiple times on EDMSAUCE.com, we couldn't be happier to have him! Thanks again for checking him out. See his links below!

https://www.instagram.com/saladinproducer/

https://www.facebook.com/saladinproducer