Artist Spotlight: BlessedKingTheArtist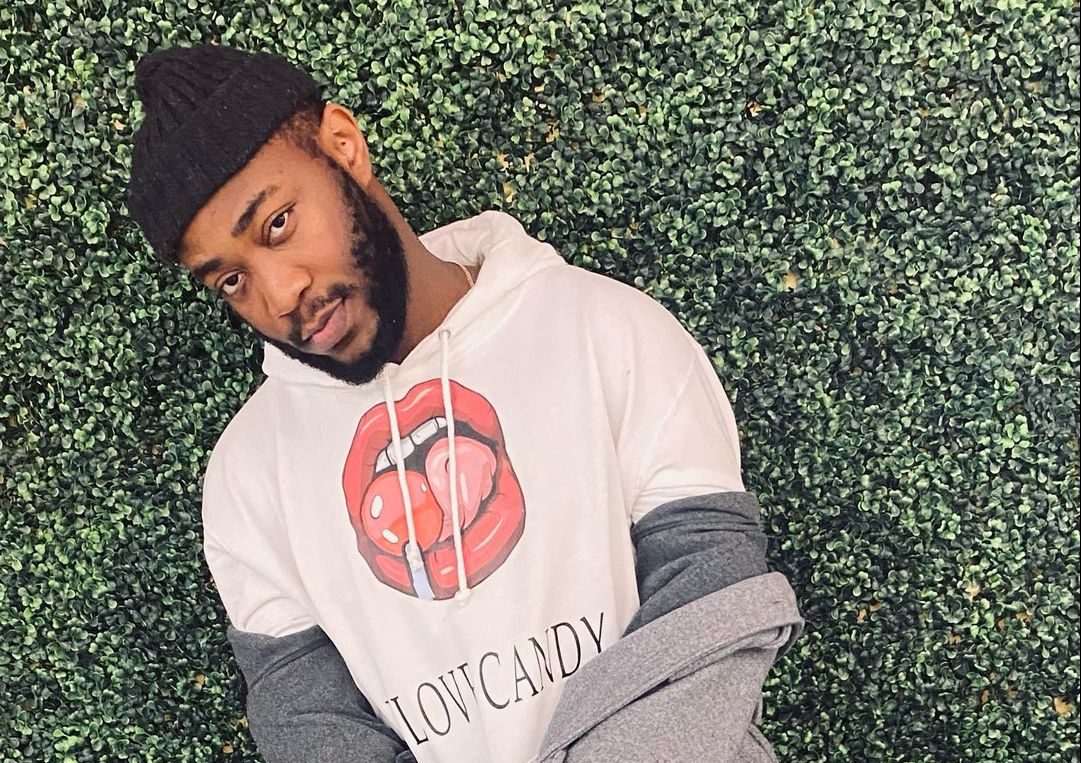 BlessedKingTheArtist is one to look closer at in 2021! He caught our eyes (and ears) with his latest release titled "Devil's Gospel." Chill beat, conscious lyrics, and very passionate flow are his signature features, and we are super excited to share his profile with you!

BlessedKingTheArtist debuted in 2020 with a very solid drop titled 'Tennessee.' The press release described it 'as a fun summer-filled song, set to spark mass appreciation among the connoisseurs of the genre and beyond, to all music lovers.'

About BlessedKingTheArtist (Spotify)

BlessedKing of his real name Franck Yvan Njonkou Seudio was born on June 13th 1997 in Yaounde, Cameroon where he lived for about 18 years. He moved to the United States after graduating from high school in 2017, eventually residing with his sisters in Silver Spring, Maryland. 


Struggling to learn the English language at the ELI (English Language Institute) at NDMU (Notre Dame of Maryland University) in Baltimore, he turned to his lifelong passion which is music to help him ease the process of adjusting to this whole new environment. This was very successful because he was able to graduate from his program in about 6 months.

By the time he graduated from the ELI he had already started writing his first texts in English that he kept in his old iPad. In August 2018 he transferred to Montgomery College Takoma Park Campus where he was involved in several organizations and received multiple awards even though he was struggling with his grades and finding the right major.

In 2019, he transferred to UMBC (University of Maryland, Baltimore County) where he was struggling even more in every aspect of his life, socially, emotionally, or financially. He has always known how to make it seem like everything is alright even when it is not. 


This same year he met Zawadi Kagira known as Dj Ze who helped him make his first demo recordings and with whom he created the youtube channel Franck'n'z. They were using the basic equipment that Franck purchased and then moved forward working with pros.

Currently, BlessedKingTheArtist is releasing one banger after another. Sto stay tuned for his upcoming projects!