Arty Returns With 'One Night Away'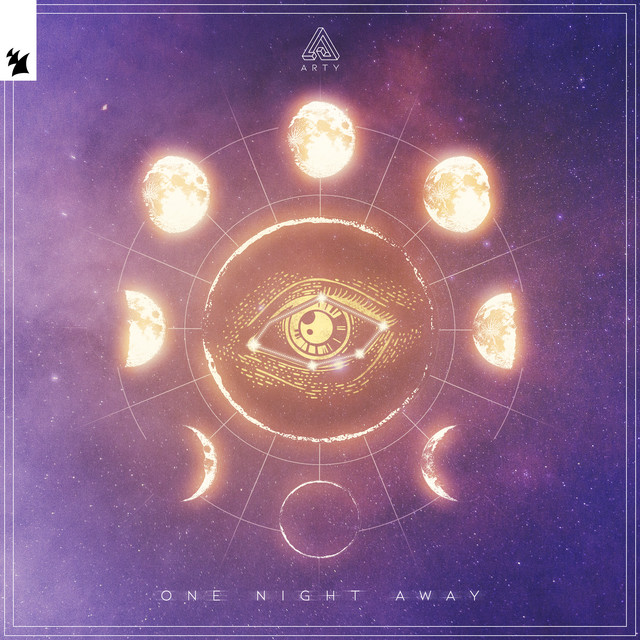 One of Armada's favorite DJs officially makes his return to the Dutch label! Russian DJ/Producer is back on Armada with a new single that's pure fire. Titled 'One Night Away', Arty's latest single is exactly what you need to begin the summer. It's a bit different from what we're used to, as Arty dives inside the EDM/Pop realm. However, the result is still pretty good and we're sure he'll surprise everyone who's skeptical.

About his latest track, Arty declared:

"One Night Away's a track dedicated to a person that's taking a very special place in my life", ARTYexplains."It's inspired by love and it's about love too, but this song also touches upon the hope that should never leave peoples' hearts when they're seeking happiness. After telling Chloe and Charlie my story, everybody in the studio was so inspired that all of the lyrics were written in less than an hour. That's what love can do to, with, and for people. It inspired me to produce this song, and I hope 'One Night Away' will inspire others in return."
One Night Away
Written with Chloe Gaparini and Charlie Snyder, Arty's second track of 2021 is a banger. Its sounds feature a lot of instruments, and manages to sound refreshing with just a touch of a rock/pop sound. I will admit this is not what I expected from Arty. However, I'm very pleased with the result and the reinvention. Maybe this will be Arty's newest sound – who knows! Regardless, I'm very happy with this new sound. Musicians are always trying new things, and Arty does it right on time, as live performances finally begin to come back.

What about you? Do you like Arty's new sound, or not? What do you think about DJs transitioning into more mainstream sounds?

Stream Arty's newest track 'One Night Away' below, out now!