Attendees Face Carbon Monoxide Poisoning At Illegal Rave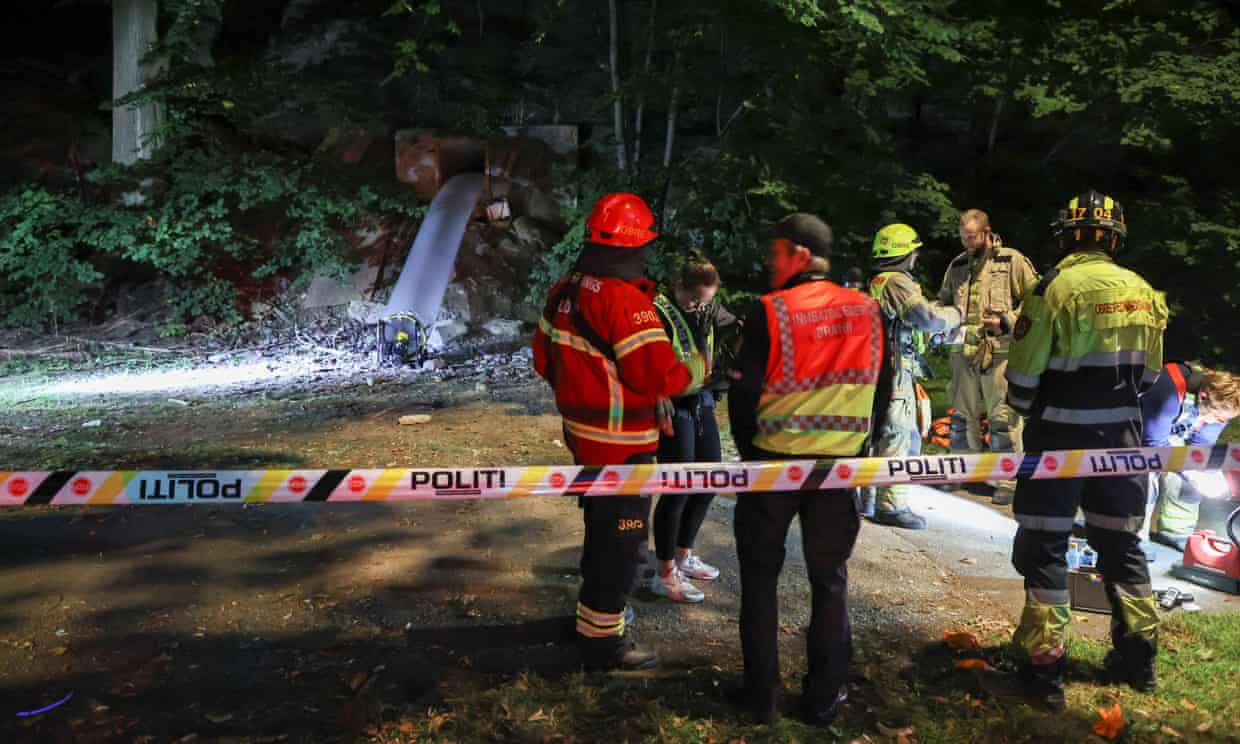 25 people have been hospitalized in Norway due to carbon monoxide poisoning after attending an This underground show took place in a concrete bunker in Oslo.

The Guardian reports that authorities believe that this poisoning was caused by two diesel generators used to power the party. They suspect that the gas released by this equipment is the cause for the sudden poisoning.

Three weeks before its occurrence, the event was secretly organized on Facebook. People were urged to attend the event in small groups to prevent attention from neighbors and police; 200 people were in attendance.
Oslo Police Arrive at The Illegal Rave
Police and rescue services arrived at the "rave cave" on Sunday at 3:46 AM. They were called after a patrol reported seeing attendees that seemed confused. Oslo police were able to find the illegal rave by following guests to the bunker.

Although police aimed to stop the illegal event, they discovered that the carbon monoxide level in many parts of the venue was over lethal rates. The oxygen level was a little less than 16%, a threat to the health and safety of attendees. Police were surprised to only find 25 people affected by this harmful gas.

Two party organizers have been charged for unauthorized use of the bunker. One of them explains the reason for the poisoning is due to the generators being placed within a room that contains an air shaft. A metal door to the room was closed and sealed, leading carbon monoxide to seep into the bunker.

One organizer currently faces carbon monoxide poisoning. Although poisoned, they don't regret holding the event.

The party organizer states, "I don't regret the event itself, but we could have had someone look after the door: if it hadn't been opened, the event would technically have been a success. You can look at it as irresponsible, but right there and then it seemed like a good idea."

Underground raves are trending as the continues to spread throughout the world. However, it seems that underground ravers have much more to worry about other than getting sick with the harmful virus.

Due to secrecy, event organizers have had to find ways to hold shows while preventing attention from outsiders and authorities. Unfortunately, this can lead to many production mistakes, which can be fatal for some attendees.

Source: The Guardian