ATTLAS Released Faya / The Crack Via Lane 8's This Never Happened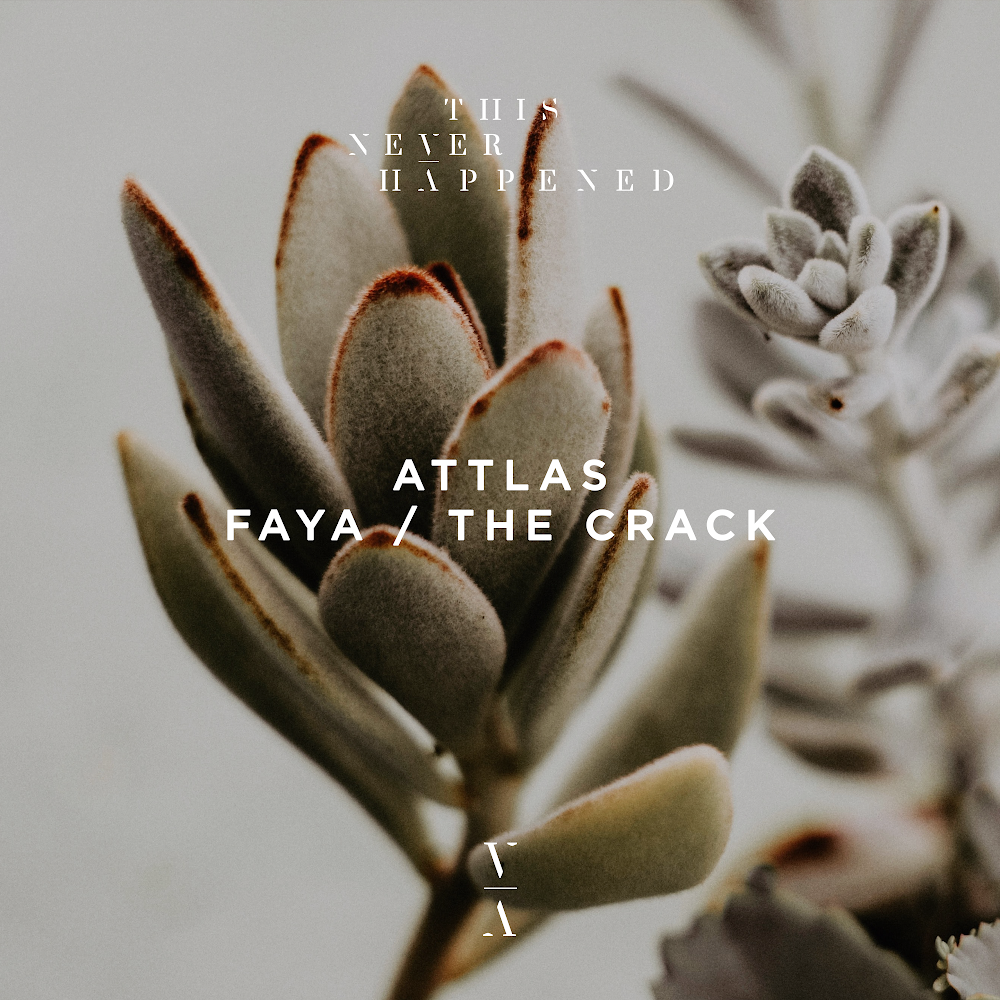 Jeff 'ATTLAS' Hartford is presenting us with more new music, this time releasing 'Faya' and 'The Crack' via Lane 8's This Never Happened label. Seeing the artist on the label comes as no surprise to many. Previously, Lane 8 enlisted ATTLAS for a remix of 'No Captain' as part of Little By Little Remixed. Besides, Hartford's soundscapes often fit the label like a glove. It was only about time until the artist has an official release on TNH.

Recently, ATTLAS has been releasing a good number of tracks, highlighting his diversity. Notably, showing up on Armada Music through his In addition, taking part in the Rocket League x Monstercat Legacy EP by
Out today, two new songs Faya and The Crack released with the great people at @TNHlabel . a big thank you to them and @Lane8music for supporting the person and the music, and @OntarioParks for the endless inspiration.

links here : https://t.co/57WSPXPA82 pic.twitter.com/n8yIBlSp7k

— ATTLAS (@attlas) October 1, 2020
ATTLAS – Faya / The Crack
Firstly, 'Faya' takes its first moments to put the artist's cinematic soundscape up-front and center. From that point, it playfully reaches a melodic peak that plays on bouncing synths. As ATTLAS has done before, he leaves a very distinct, thoughtful, and vibrant impression through his productions.

On the other hand, 'The Crack' slowly burns forward through it's filtering rhythm and pads. From there on, it opens up with snappy percussion alongside the bubbling melodies. This is expanded upon by the emphasis on layered melodies, which the artist is keen on implementing, especially if, for example, we listen to 'Shatter' off Lavender God. Moreover, as the track progresses, it swells into a grandiose buildup that breaks on a cathartic tone. Overall, both tracks truly showcase some of the capabilities that ATTLAS has, all while highlighting his very distinct sound and touch over what he creates.

Listen to ATTLAS 'Faya' and 'The Crack' via Lane 8's This Never Happened imprint below!