Audio Push's Price shares mini-film "Group Xconomics"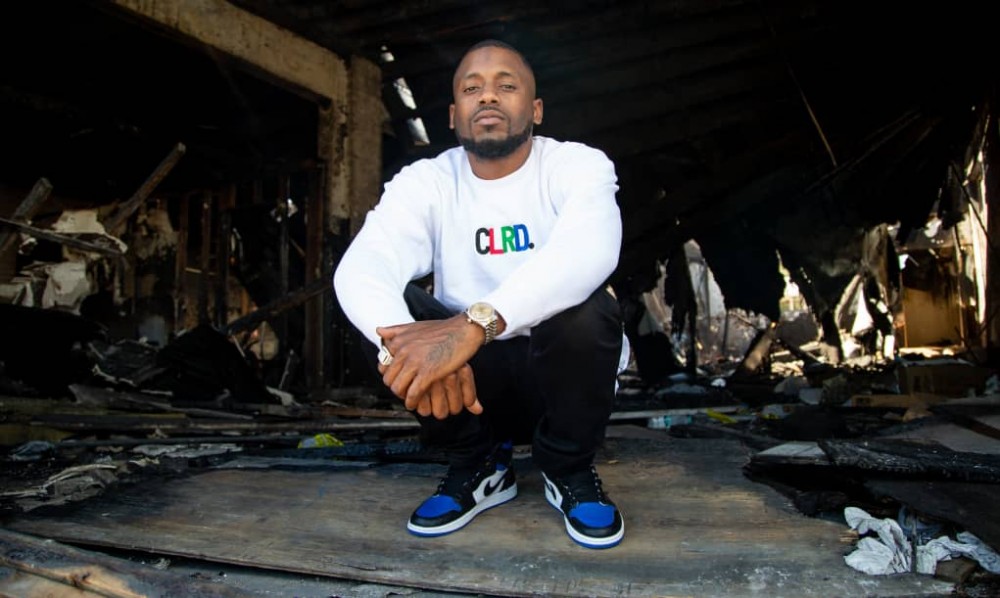 Price, one half of L.A.-based rap duo Audio Push, shared a short film featuring multiple tracks from his debut album CLRD on Wednesday. In "Group Xconomics," viewers follow the rapper through a day in his life, supporting his community along the way. Tracks including "Arrival" "Rumors" and "Maya" from the album all appear in the clip.

"The premise of the video is just showing what it's like spending a day putting money back into the Black community, all across the board from banking to food, restaurants, everything," Price explained about the clip. "Just showcasing what it's like to be a Black man in America."

The album, which boasts features from Kota the Friend and co-production by Boi-1da, is "a celebration of Black joy in a time of unrest," according to Price. "CLRD is celebrating the everyday things that allow us to persevere, survive, and thrive despite adversity."

Watch the video above and stream the album below.