AVIRA Releases Uplifting Track 'Miracle'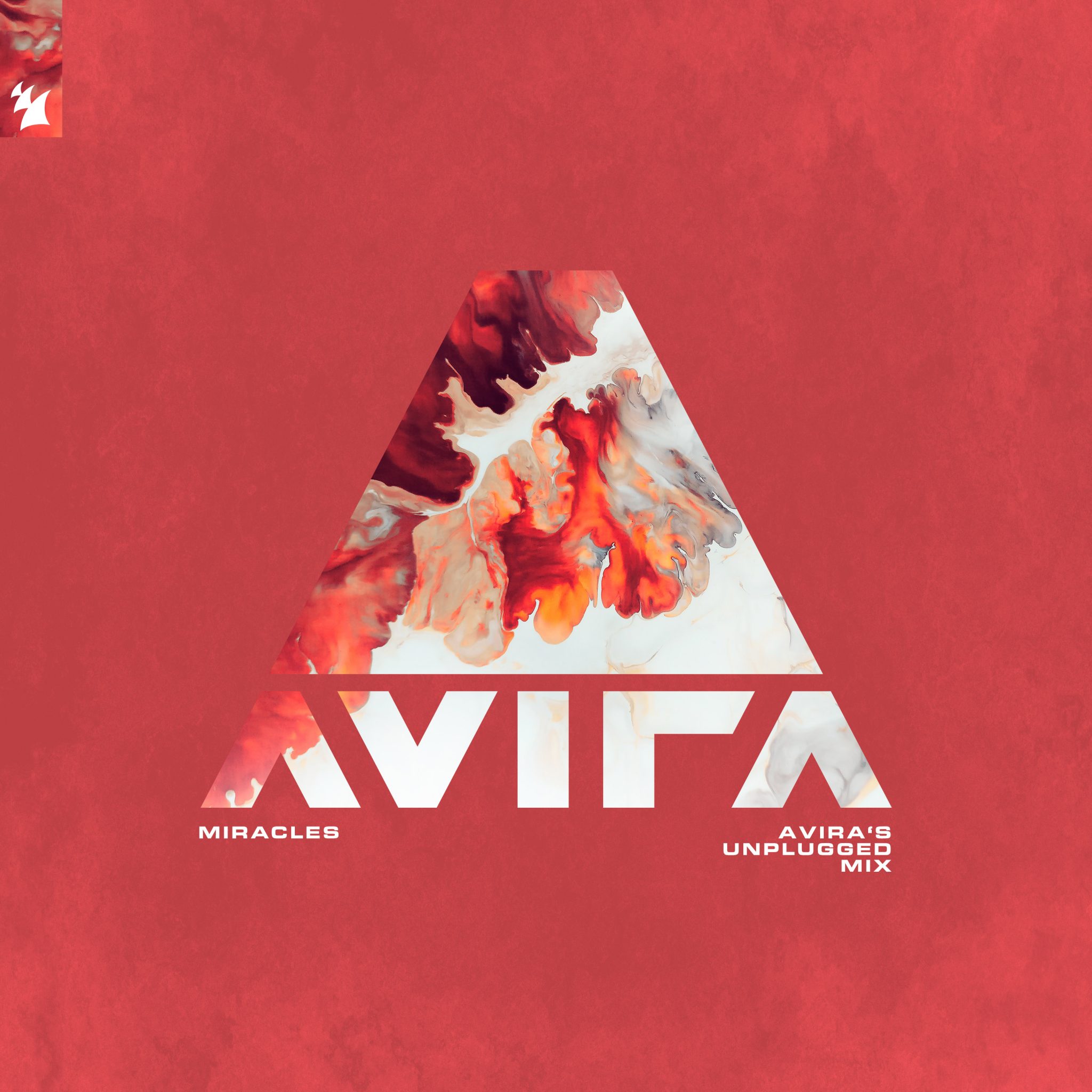 AVIRA continues breaking patterns in 2020, now with a Balearic-uplifting single called 'Miracle'. A confirmation of the unique sound that Youhanna Assaf has been building since she embarked on his new project.

Canadian DJ- producer AVIRA has had an incredibly full year of singles and remixes. Some of them are collaborations like 'In My Soul ' but we also have solo singles as 'Love Me'.

Now he captivates us with another single. It presents the necessary elements to motivate us to introspection and find a message of hope within ourselves.

"The dance floors are where the magic energy of music lives, and 2020 has disconnected artists like me from their fans. I guess you can say we've been quite literally unplugged, as there are no sounds or lights. I wanted to find a way to connect with listeners in places besides the clubs with something that still holds the essence of my records but with a twist"
AVIRA- 'Miracle' (Unplugged mix)
As usual in AVIRA, 'Miracle' features smooth, melodic synthesizers that filter through uplifting constructions. It takes direct inspiration from the progressive sounds that appear in the current sounds like Tale of Us.
In this track, we can find uplifting and progressive techno construction combined with some dance elements. offers that touch of sophistication that pushes the listener to pay attention to all the elements that make up the song. As the song progresses, he leaves prominence to the incredible voice performed.

With this single AVIRA shows us what he has the most talent with which to surprise us and makes us wait for what he will reveal to us in the near future. As a result, this producer is capturing the attention of both dance music fans and tech-house purists alike.

If you want to know more about this incredible artist, you can listen to his Armada Showcase set. You will find amazing techno structures and a very powerful sound on it.

Make sure to relax and enjoy 'Miracle' below!