Bakar and Lancey Foux take a late night drive in their "Play" video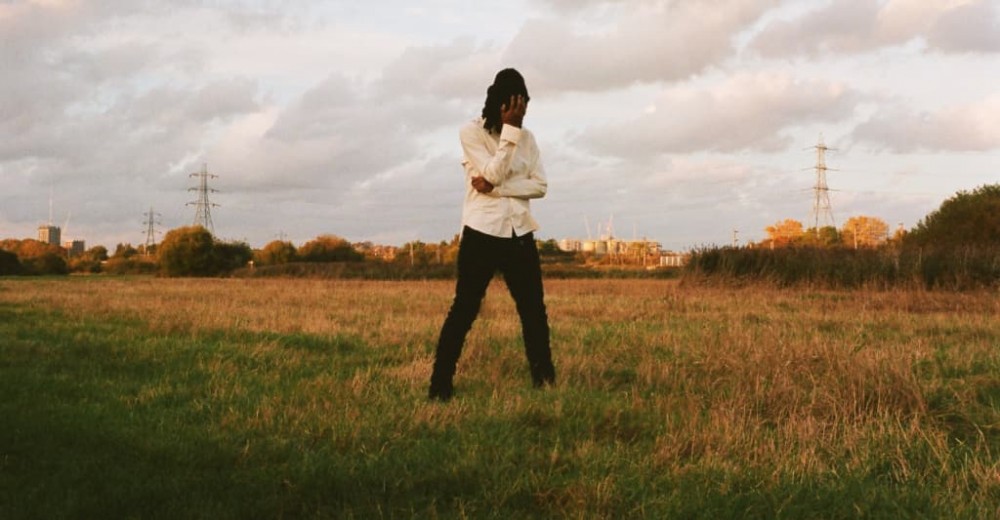 Bakar links up with fellow Londoner Lancey Foux for a night of fun in the freewheeling video for their latest collaboration, "Play." The song is a laidback roller and the vibe is matched by a visual shot around the duo's hometown. Directors Joe Kennedy, Ben Bainbridge, and Jamie Flatters, catch the pair driving late at night, flexing on anyone they come across and tucking into junk food in the back seat. Check it out above.

"Play" arrives amid a busy period for Bakar. He recently shared "1st Time" after taking a year away, and followed it up by appearing with Foux again on "POISON." Earlier in the year Bakar provided a guest feature on Benee's Kenny Beats-produced "Night Garden."

Speaking to The FADER via email, Bakar said: "Lancey's a great friend, we make lots of music together which I don't do with many people and we felt that we should share this. I want to be free to put music out when it just feels right and this song feels like it belongs now. Our friends made the video, it's just us living our lives in London, being free."

Bakar will release the follow-up to his 2018 debut Badkid in 2021.