Bars to Reopen in Las Vegas and Miami-Dade County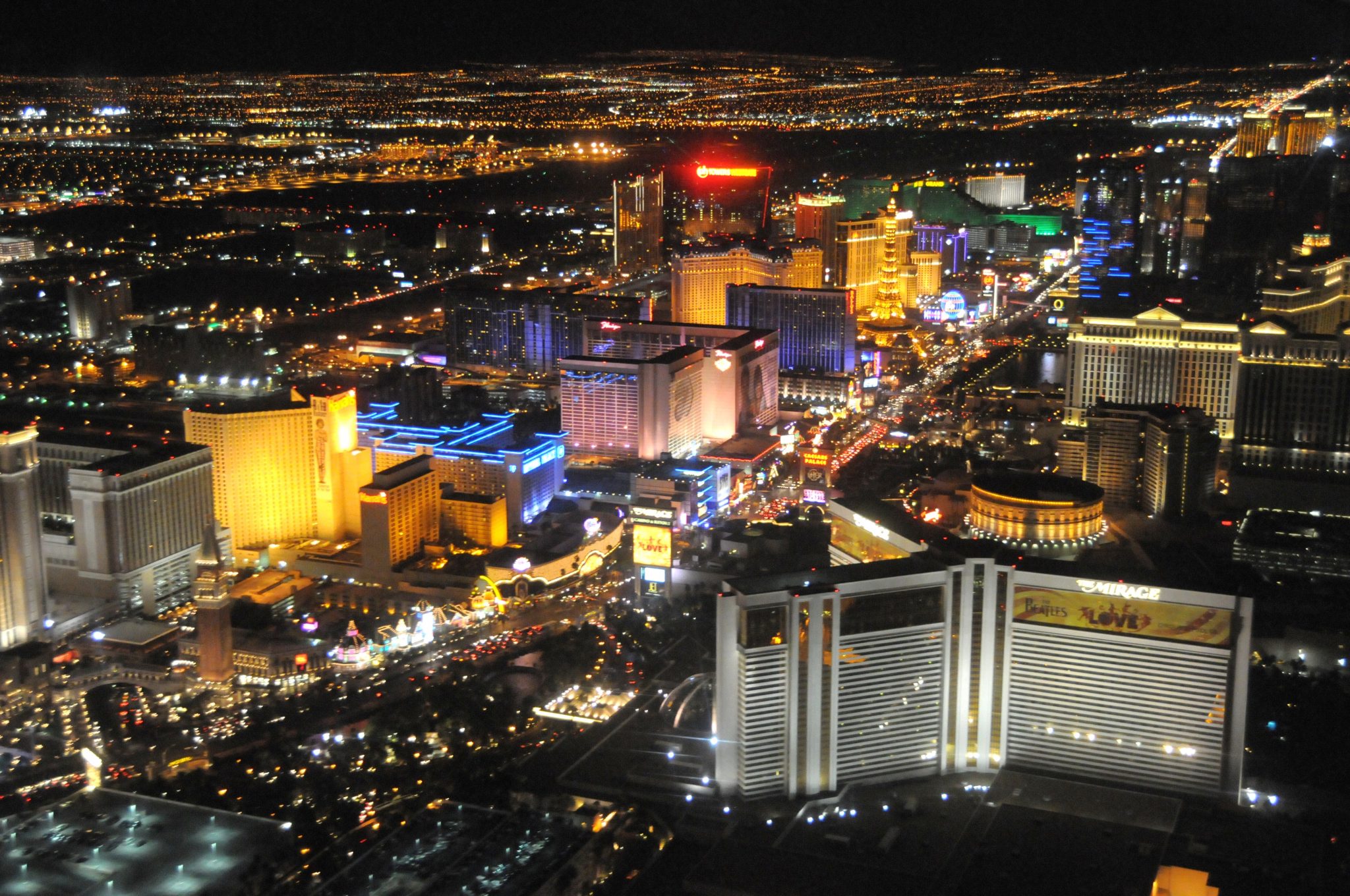 Clark County (where Las Vegas is) and Miami-Dade County bars will begin reopening bars in the coming weeks. Establishments at both locations will be able to function at 50 percent capacity.
Clark County Drinking Establishments Reopen Sunday Night
Nevada's Clark County will be welcoming bars back on Sunday night after their sudden closure nearly 70 days ago. Establishments will not be required to serve food in order to open.

After a unanimous vote from Nevada's COVID-19 Mitigation and Management Task Force, a majority of memebers voted for the reopening of bars, taprooms, and breweries.

According to a report by Eater Las Vegas, Commission Chairwoman Marilyn Kirkpatrick states that bar owners must follow protocols of social distancing, mask requirements, and maintenance of 50 percent capacity.

Clark County has seen a decrease in COVID-19 positive rates. State bio-statistician Kyra Morgan shares that rates have dropped from 8.6 percent to 7.8 percent from Monday and Thursday.
Miami-Dade County Bars to Reopen in Two Weeks
Mayor Carlos Gimenez plans to reopen Miami-Dade bars in two weeks. This decision comes just after Gimenez stated that drinking establishments wouldn't be allowed to open

Gimenez aims to lift bar closures after bar owners protested for the reopening of their establishments. According to the Miami Herald, he will let owners resume operations if they follow certain protocols. This includes reducing capacity to 50%, limiting drink service to tables, and prohibiting the use of actual bars, including countertops. The reinstated protocols will apply to strip clubs as well.

Gimenez will allow live music and performances to take place in bars. However, guests can't dance and music can't be any louder than background noise.

After their recent reclosure in June, bars must follow protocols precisely to avoid another shutdown. According to Halsey Beshears, secretary of Florida's Department of Business and Professional Regulation, they can't afford to close again.

"They realize they have to get it right this time," he states. "They realize they can't afford another shutdown."