BEDO97, 22 Void Beats & KAZU – The King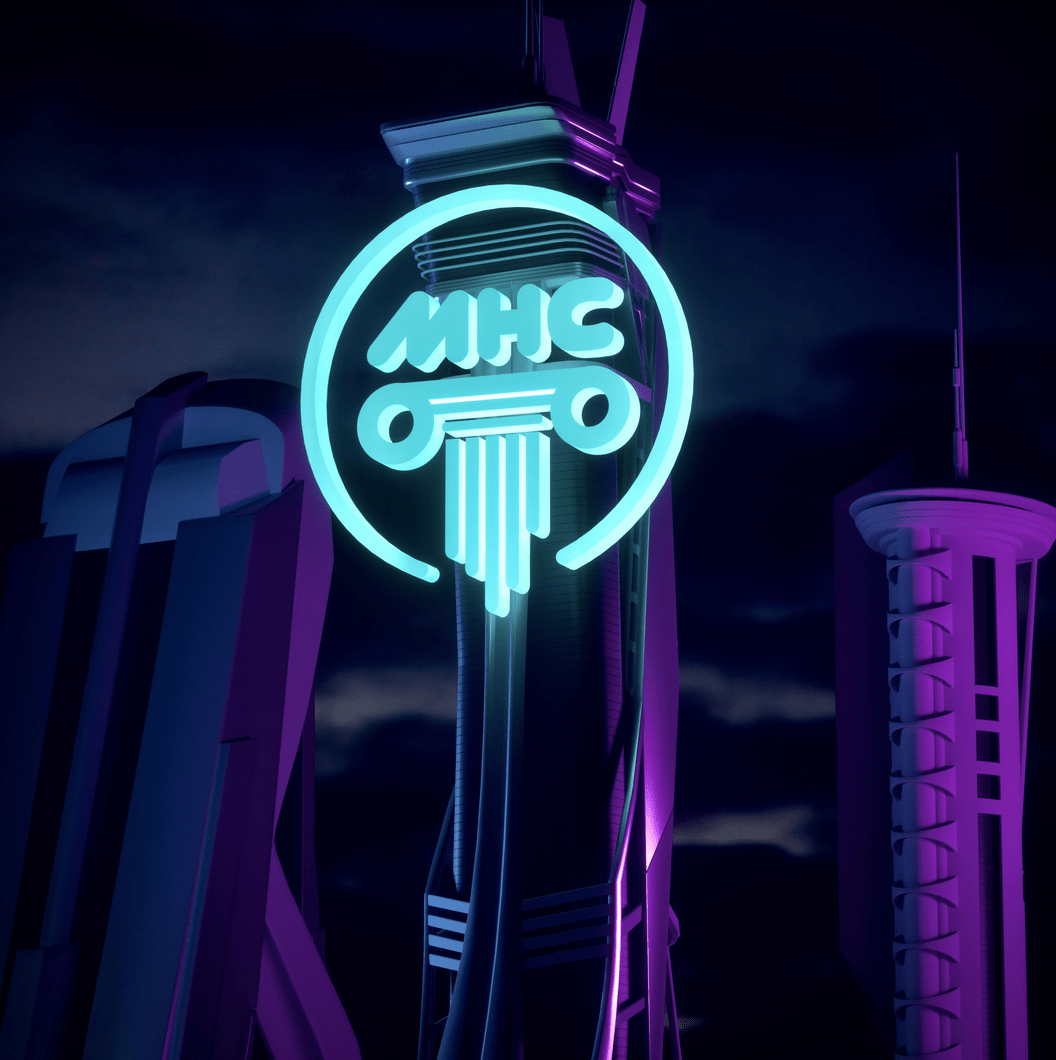 Music High Court have been prominent rising as a label for a number of years now, moved by an ethos to help talented and rising Indian producers break through the noise and reach new and exciting audiences. Hot off the tail of 32Stitches impressive debut music video which features the exquisite valleys and landscapes of India, comes their fiery new release "The King," a stunning hybrid trap banger perfect for any festival stage.

Bringing together artists BEDO97, 22 Void Beats and KAZU, who hail from Egypt, Pakistan and Germany respectively, "The King" brings a standout effort comprised of highly energised melodies and infectious sonic elements. Other than releasing some of the most exciting music out there, with a catalog of more than 50 international artists, buzzing Indian label Music High Court are very strong when it comes to live shows. Their past events have included performances from artists such as TroyBoi, ATLiens, K?D, Snavs, Tisoki, Nitti Gritti and many more, while they are currently working on expanding their live circuit MHC Throwdown, to international markets.