Benda Shares Explosive New Single "Free Smoke" Ahead of Debut EP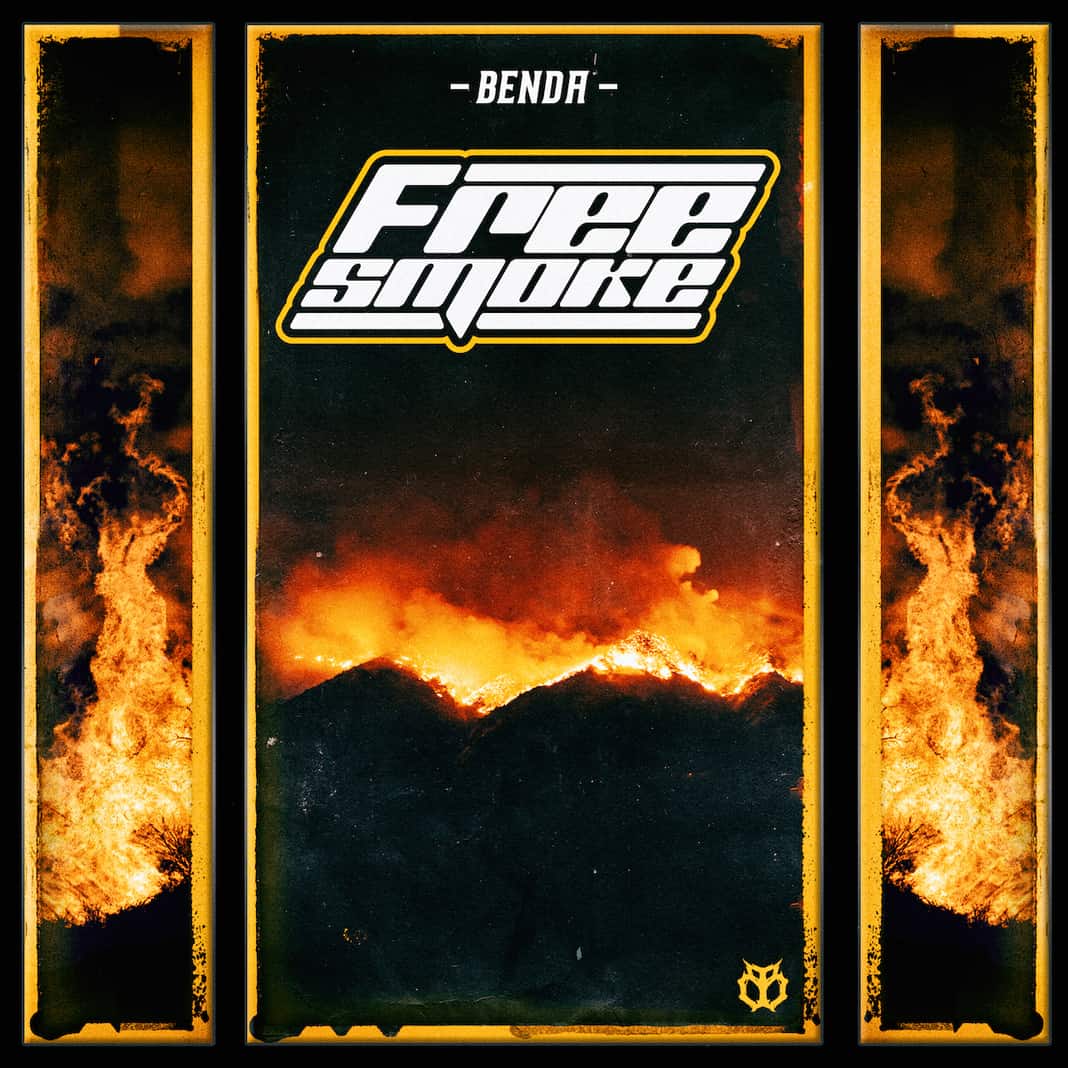 Starting off the new decade and year with a literal bang, emerging producer Benda is back from the holiday with an explosive new single that will serve as the lead to his forthcoming debut . "Free Smoke," a pulsating bass banger that sets the stage for his Bare Bones EP dropping in the near future. With the scene thriving in the states, Benda is once again showcasing the production savvy and dynamic personality that is quickly catapulting him up towards being a household name. 

"Free Smoke" is a tune close to Benda's heart. "I was inspired to write more than ever before EDC Las Vegas, knowing that it was such a huge set for my career," he shares "I was pumping out tracks left and right and when I was wrapping this track up I knew it was something I wanted to release to the public and not just play it out for sets." In essence, this one is one for the fans. Benda showcases a deft touch for manipulating aggressive soundscapes into his own style, keying in on the sounds and elements that inspired him to pursue a career as a producer from the start.