Benny The Butcher is "cold as Lake Erie" on "Mr. Pyrex Man"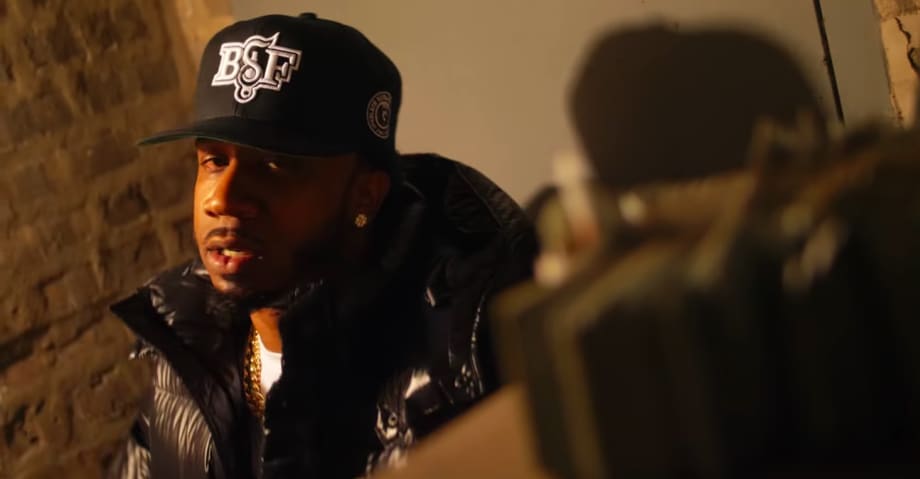 Benny The Butcher has shared "Mr. Pyrex Man," the first single from the newly announced Long Live DJ Shay: a compilation tape coming in early 2022 on Benny's Black Soprano Family imprint. According to its annoucement, the project is a "celebration of the legacy and impact" of Buff City Music Group founder and Griselda producer DJ Shay, who died at 48 due to COVID-19 complications in August 2020. It will feature BSF members Rick Hyde and Heem, as well as Boldy James, Stove God Cooks, Krayzie Bone, Armani Caesar, and others (to be announced at a later date).

"Mr. Pyrex Man" follows the release of Benny's Harry Fraud-produced March 2021 album, The Plugs I Met 2. On the new track, the Buffalo rapper reveals his hatred for the work of lesser lyricists and describes "stones in the Cuban…cold as Lake Erie get." He carries his icy attitude into the song's video treatment, which is full of jewelry, $100 bills, and designer duffle bags that get thrown "right to the plug like a shovel pass." Watch it above.