BERWYN mourns the past and looks to the future on "017 Freestyle"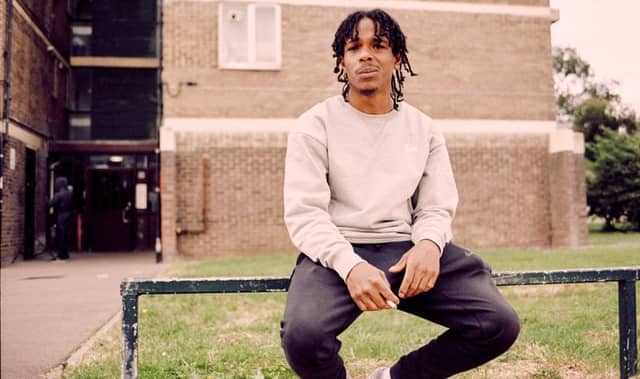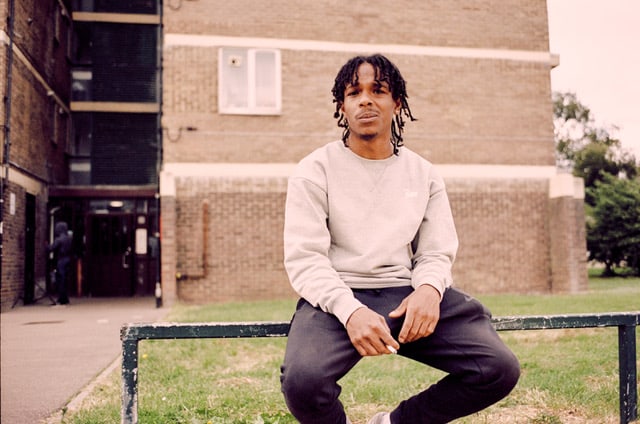 Frank Fieber

U.K. artist BERWYN has only released two singles to date, "GLORY" and "TRAP PHONE," but he has established himself as a voice calling out to be heard. His honest storytelling, in which he flips between rapping and singing, was perhaps best captured in a TV performance for Later… with Jools Holland. Recorded around the time of the Black Lives Matter protests, BERWYN channeled years of personal and generational strife into a magnetic moment, marking himself out as one to watch in the process.

Today BERWYN returns with more new music and details of his debut full-length project. "017 Freestyle" is his raw new track in which the Londoner opens up about missed opportunities, structural barriers, and needing to smoke weed to get to sleep over a skippy, chipmunk soul beat. You can see the video for that below. It is taken from DEMOTAPE/VEGA due for release on September 25. That's this Friday. "GLORY" and "TRAP PHONE" both feature on the 10-track project.