Billie Eilish shares "Your Power" music video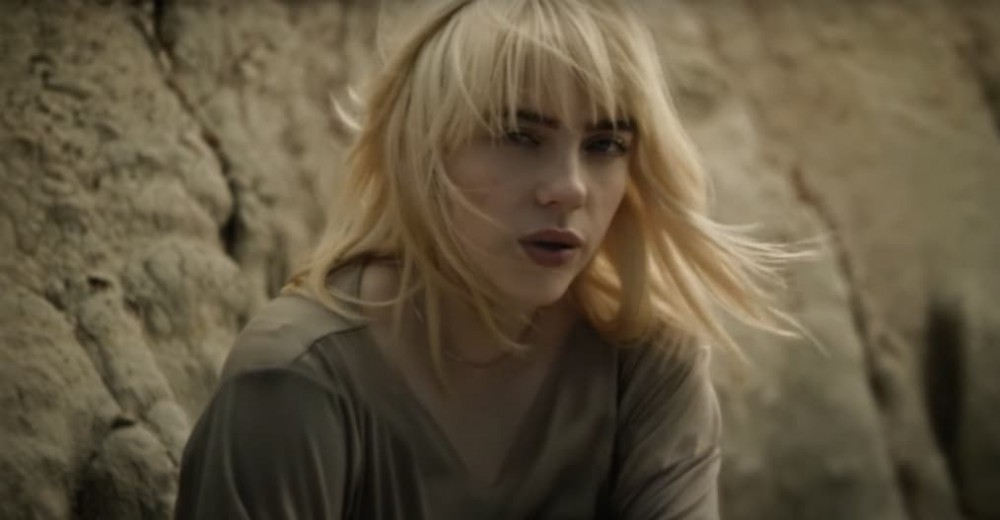 "Your Power," the first single from Billie Eilish's upcoming album Happier Than Ever, is out now. The song marks a shift for Eilish towards stripped-down indie folk, with a gorgeous steel-string guitar strumming in tandem with the singer's morose melodies. In the self-directed video, streaming above, Eilish sings from a mountain top and gets a visit from a friendly snake. Watch above.

Happier Than Ever is out July 30. "This is my favorite thing i've ever created," Eilish said on Instagram, "and i am so excited and nervous and EAGER for you to hear it." The album will arrive a few months after Eilish picked up two awards at the 2021 Grammys. Her debut project When We All Fall Asleep, Where Do We Go? won three trophies at the 2020 Grammys.