Black Rob, Bad Boy signee and "Whoa!" rapper, dead at 52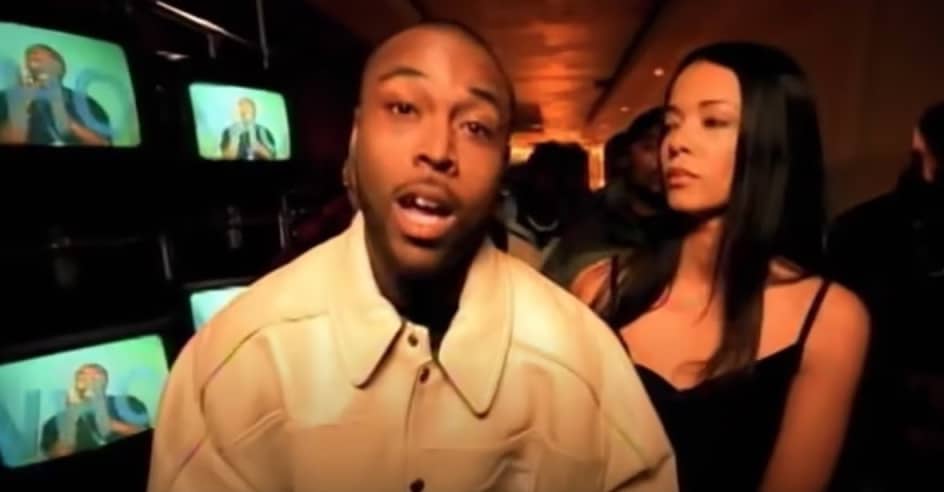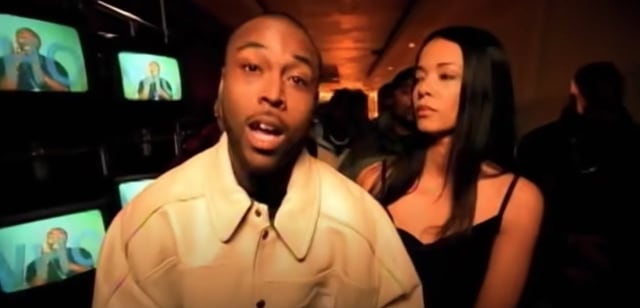 Black Rob, the iconic Bad Boy Records signee known for hits like 2000's "Whoa!", has passed away at the age of 52, The New York Times reports. Per fellow Bad Boy signee Mark Curry, who broke the news of Rob's death on social media, the rapper suffered a litany of health problems, including diabetes and lupus, and had multiple strokes in the past few years. He died of cardiac arrest. Last week, Curry started a fundraising campaign for Black Rob's medical costs and "to help find him a home … and stability".

Black Rob achieved success in the late-90s and early-2000s with a series of hits for Bad Boy Records, including the Billboard charting "Whoa!" and "Bad Boy For Life", with P. Diddy. "Woah!" was the lead single from Rob's debut album Life Story, which debuted at No. 3 on the Billboard 200 and was certified platinum only a few months after its release. Black Rob is survived by his two children, Iona Ross and Robert Ross Jr.